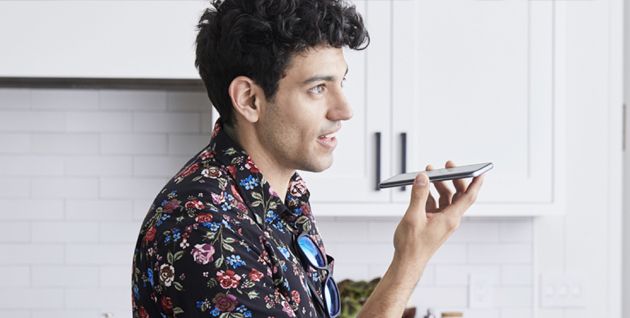 Create simpler and faster authentication experiences
The Visa ID Intelligence Biometrics service provides Visa clients with the ability to integrate biometric authentication into their mobile applications, allowing their end-users to authenticate using human characteristics, such as face, eyes, voice, and fingerprint. Biometrics can help clients create simpler and faster authentication experiences, across multiple biometric modalities, through a single integration with the service.

Key Features
Create simpler security with face, voice and fingerprint biometrics.
Offer multiple biometric methods to provide consumer choice and flexibility.
Use the Biometrics SDK to quickly build innovative authentication moments.
Why Use It?
Simpler and Faster Authentication
Minimize end-users' needs to remember or type in complex passwords.
Greater Sense of Security
Combine and check multiple biometric modalities at once for stronger, multi-factor authentication when needed.
Consistent Across Applications
Use the same biometrics to authenticate end-users across your suite of mobile applications.
Ready to start with Biometrics?
Need Support?