DPS Forward
Processing for Digital Platforms
available for use by
Issuer Banks
Independent Developers
Issuer Banks for Small Business
Regional Availability
View Details
N. America
Asia-Pacific
Europe
CEMEA
LAC
Pricing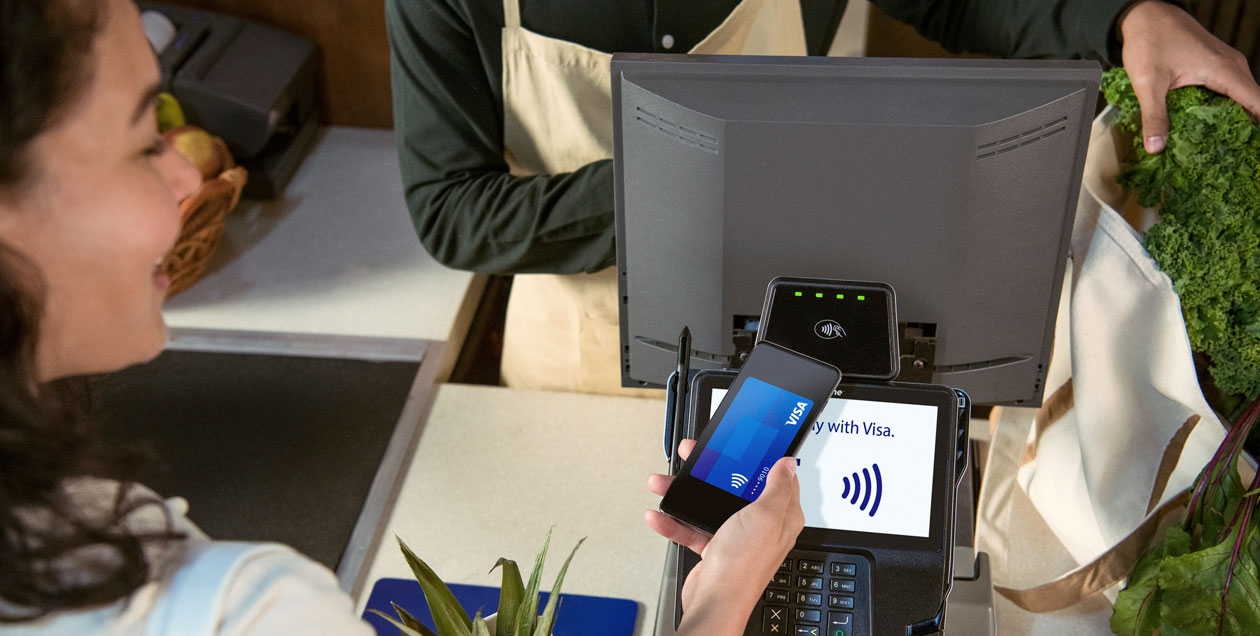 The Power of Digital Processing
The best of Visa DPS issuer processing capabilities are accessible through a suite of APIs designed for digital banking platforms. Use DPS Forward to create powerful card products and digital payment solutions.
About DPS Forward
DPS Forward is a digital issuer processing service that provides you agility and operational excellence at scale. It combines the best of DPS issuer processing capabilities with a suite of APIs designed to integrate with modern, digital banking solutions.
Leverage our modular APIs as building blocks to create unique solutions for your card programs and payment processing services.
Visa supports the ISO 20022 messaging standard, enabling DPS Forward to channel your network traffic through a single connection. Combining the DPS Forward APIs with the ISO 20022 specification enables you to build a full service digital solution.
Connecting to DPS Forward from cloud-based systems allows you to easily begin innovating and bringing your solutions to market.
We are an industry leader constantly adjusting to meet evolving payments trends.

Bring your Innovation Forward
Payment Modernization
Instant Digital Issuance
Tokenization
Wallet Provisioning
Modern ISO 20022 & RESTful APIs
Card Program Management
Robust, Modular APIs
Digital & Physical Card Issuance

Card Lifecycle Management APIs
OBO (On-behalf-of) Card Order Management
PCI Data Masking

Digital Integration to Client-Hosted Administrative Console
Visa Tokenization Support
Digital Connectivity
Modular Fit-for-Purpose Building Block
Cloud-Compatible (no client-hosted hardware needed)
Open System, designed to interact with digital cores
Cooperative Authorization
Single Connection to Multiple Networks
Simplified Transaction Management
Client-controlled Authorization Decisions in Real-time
ISO 20022 Transaction Message Format via REST API (JSON)
Stand-In Processing for an Added Layer of Protection for your Cardholders
Want to Learn More?
Ready to Start a Project?
Need Support?