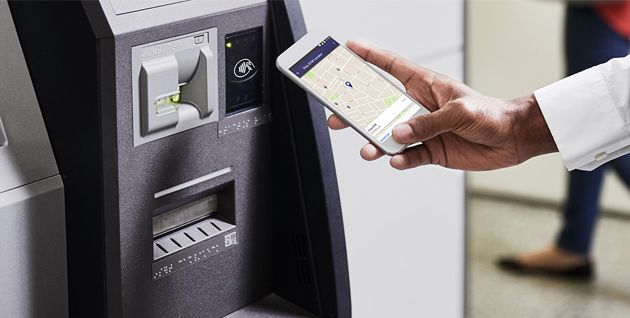 Cardless ATM Access and On-Us ATM Token Exchange Service - Coming Soon in 2019
The Cardless ATM Access Code API will enable issuers and partners to provide ATM access without the need for a physical card to initiate the transaction.
The On-Us ATM Token Exchange Service API will enable acquirers to accept tokenized on-us ATM transactions.

Key Features
Giving consumers more flexibility in how they can access and manage funds.
Strengthening security and authentication.
Extending the payments infrastructure to support new business models and use cases.
Why Use It?
Consumer demand is changing rapidly (and it's not just millenials).
Create efficiencies for corporate clients.
Protecting consumers, merchants and other stakeholders.
Keeping issuers relevant and protecting the relationship they have with their customers/members.
Ready to start with DPS Payment Services?
Need Support?