Guide Authentication, Built with Visa
Help mitigate fraud by using global standards for strong and simple authentication.
available for use by
Issuer Banks
Acquirer Banks
Merchants
Independent Developers
Regional Availability
View Details
N. America
Asia-Pacific
Europe
CEMEA
LAC
Pricing
Free to use in Sandbox. Contact Visa for pricing and commercial details to use in Production.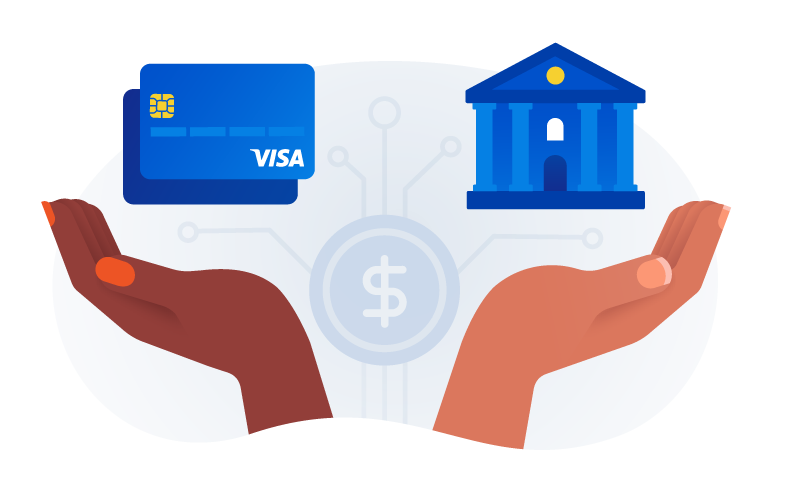 Use device-based biometric authentication methods to help mitigate fraud and improve your customer experience.
Guide Authentication provides a simple and secure authentication mechanism to help mitigate fraud and reduce cart abandonment. Guide Authentication is a strong authentication solution built using FIDO (Fast Identity Online), an open industry standard developed to reduce the use of passwords and one-time passcodes (OTPs), which are key targets of information criminals are increasingly looking to steal. Guide provides convenient and privacy preserving biometric authentication capabilities while protecting cardholder privacy.
Why Guide Authentication?
Guide Authentication aims to provide security and convenience for merchants, issuers, and consumers.
Standards-based
Implements a global authentication standard which is natively supported by all major browsers and operating systems
Helps protect against payment fraud
Helps mitigate fraud by eliminating the need to use passwords and OTPs for authentication; helps defend against phishing and man-in-the-middle attacks
Fast and convenient experiences
Enables consumers to easily authenticate themselves with their fingerprint, face, or device PIN
Helps reduce friction
Designed to reduce friction during checkout when step-up authentication is required
Security and reliability of Visa
Privacy preserving technology, biometric information never leaves a consumer's device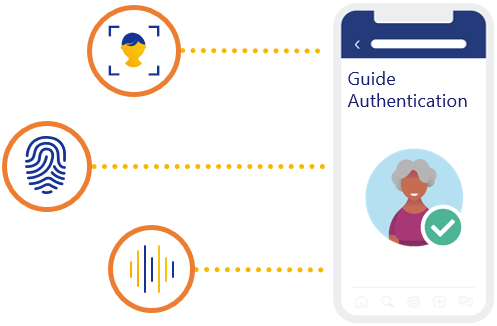 Enrollment check
Use the Login Hint API to check whether your customer is already enrolled with Guide Authentication.
Enrollment
If your customer is not yet enrolled, you can prompt them to enroll and initiate an OpenID request to Guide. Guide will then enroll the user based on the standard FIDO registration process.
Authenticate
If your customer is already enrolled, you can initiate an OpenID request to Guide, Guide will authenticate the user based on the standard FIDO authentication process and pass you back an ID token with the authentication results.
Feature #1
Scheme agnostic two-factor authentication solution built on industry standard protocol
Feature #2
Consumers only need to register once and can authenticate anywhere Guide Authentication is supported
Feature #3
Designed to work with EMV 3DS and Visa's Delegated Authentication Program to help meet Strong Customer Authentication requirements
APIs Included
Login Hint
Verify whether a customer is enrolled and eligible to be authenticated using Guide.
Ready to start with Guide Authentication?
Need Support?