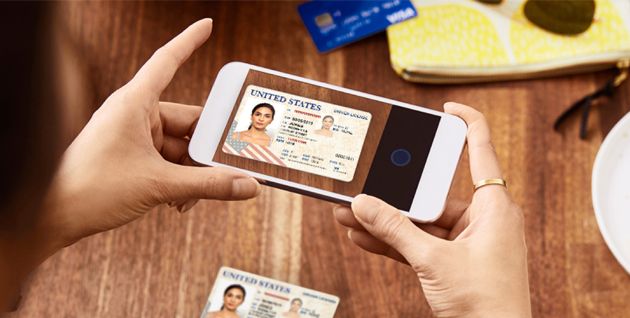 Help provide clients with greater confidence when authenticating end-users
The Visa ID Intelligence Identity Documents service is designed to help provide clients with greater confidence when authenticating end-users by evaluating if an image depicts an end-user's genuine physical identification document (driver's license, passport, military ID, etc.). Clients can also use the service to compare an identification document photo to an end-user's selfie for an even stronger authentication check. Finally, Identity Documents can be used to extract data from an image of a physical ID and convert the information into a digital format for easier handling.

Key Features
Validate features of users' identification documents.
Match an ID photo to a selfie for stronger confidence in authentication decisions.
Extract document information and convert into digital form.
Why Use It?
Help Boost Confidence When Verifying Customers
Increase your assurance on your digital authentication decisions by checking physical credentials.
Near-Instant Form Population
Improve your customer experience by empowering end-users to complete online forms faster with auto-filled data.
Related Content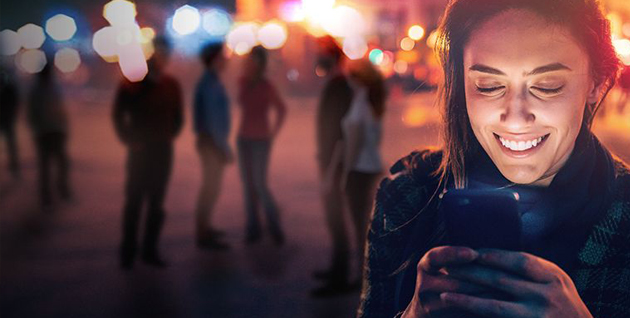 Visa ID Intelligence
Visa ID Intelligence is an ecosystem of authentication technologies to help you create seamless and secure customer experiences. It's your source for APIs and supporting technology to deliver smarter access, integration, and decisions.

Ready to start with Identity Documents?
Need Support?