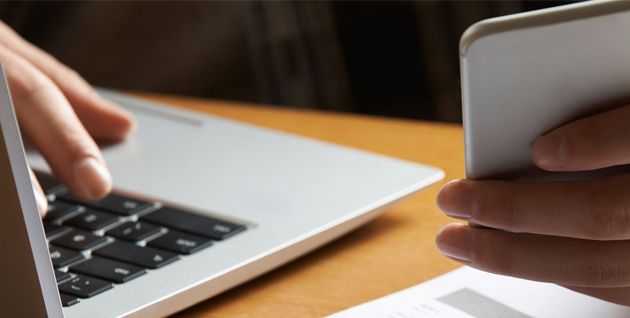 Market data in your hands
Issuer Measurement lets clients access aggregated portfolio comparison data collected across the Visa network. It provides insight into how well your issuing portfolio is performing over time and in comparison to the market performance. For example, by using an aggregated and de-identified transaction dataset, you can compare payment volume growth against a benchmark of competitors.

Key Features
Compare portfolio growth by product against country market share.
Compare the number of active cards against a competitor benchmark.
Measure monthly card activity rate.
Why Use It?
Determine your market share by funding source and platform in markets with sufficient clients to ensure anonymization of the financial institutions.
Learn if your product portfolios are growing faster than the market.
Decompose your payment volume growth into the underlying drivers (active cards vs. purchase frequency).
How Does It Work?
Issuer Measurement is easy to use. You can:
Submit a request that includes data you would like to analyze.
Receive statistics about your portfolio and the performance changes for your country market share.
APIs Included
Portfolio Diagnostic API
The Portfolio Diagnostic API provides access to market share data and performance benchmarking by using an aggregated transaction dataset.
Ready to start with Issuer Measurement?
Need Support?