Visa Pilot Program Enablement API
The Visa Pilot Program enables eligible Visa clients to access a suite of Visa pilot APIs before launching commercially.
available for use by
Issuer Banks
Acquirer Banks
Merchants
Independent Developers
Issuer Banks for Small Business
Regional Availability
View Details
N. America
Asia-Pacific
Europe
CEMEA
LAC
Terms
Product terms located at end of the page.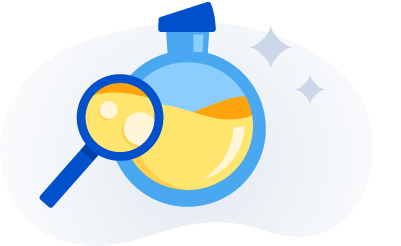 Gain access and help bring new products to market faster
As an agile organization Visa is bringing new products to market faster, with continuous and rapid improvements ensuring our products directly service the needs of our clients.
Visa has created a safe technology environment separate from its commercial products where we can pilot new products available via APIs to eligible clients without the risk of disrupting other critical services.
Why Use It?
Participating in this program will give clients the opportunity to provide direct input into the new product development roadmap and a means to offer the latest payment and identity experiences to your customers
How Does It Work?
The pilot program at Visa is available to eligible clients working directly with a product team or through the Visa Innovation Center. Clients should explore these options with their account executive to choose the best path to meet their needs.
If the API is launched as its own product following the pilot, Visa will help you graduate your integration from the Visa Pilot Program Enablement API to the commercial API and after the appropriate contractual enhancements, you will be ready to go live again!
Key Features
The Visa Pilot Program Enablement API is fully integrated with the Visa Developer Portal and uses the existing authentication and project set up best practices
Visa has a dedicated team to partner and support its clients throughout a piloting project
Continuity of service as successful products graduate from a pilot to a commercially available API
More information on each pilot API accessible via this program is available on request from your account executive.
Interested in Applying?
Need Support?