Visa Crypto APIs
Transforming bank and FinTech products by adding digital currency features.
available for use by
Issuer Banks
Issuer Banks for Small Business
Regional Availability
View Details
N. America
Asia-Pacific
Europe
CEMEA
LAC
Pricing
Free to use in Sandbox. Contact Visa for pricing and commercial details to use in Production.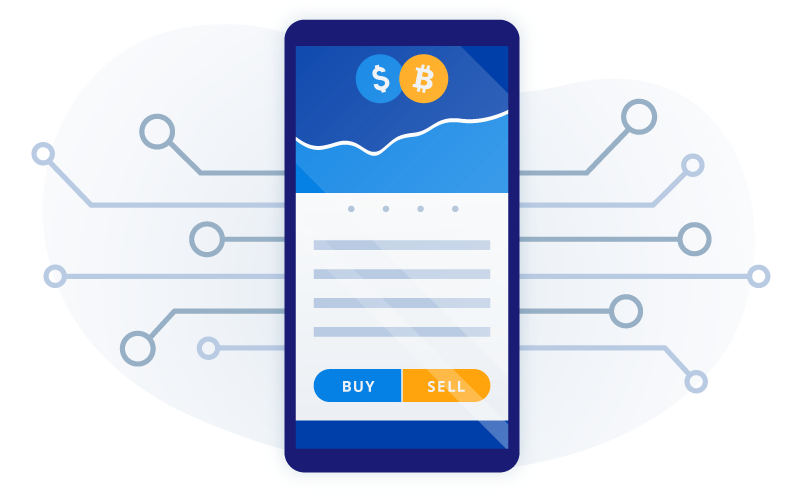 Increase user engagement and new acquisition with crypto—No heavy lifting required
Attract new customers and engage your current base by enabling the buying, selling, and custody of Bitcoin directly from your native product. We take care of all the backend infrastructure, empowering your own unique front-end experience.
Key Features
Enable the buying, selling, and custody of digital currency
Give your customers the best available market price for the crypto assets they've been looking to get in on
Answer your customers questions about their crypto asset holdings with our customized service portal solution
Access best-in-class technology for secure custody of assets, powered by our partner Anchorage
Why Use It?
Unlock new revenue streams by keeping customers interested in digital currency within your product ecosystem

Add rewards programs to incentivize users for purchases or engagement with your products and services
Scale your business with Visa as your trusted partner in Crypto
Taking the complexity out of investing in crypto
Secure ledger of assets
Real-time price quotes and order execution
User management and customer service support
Our APIs power your unique user experience
View your asset holdings and stay engaged with market trend data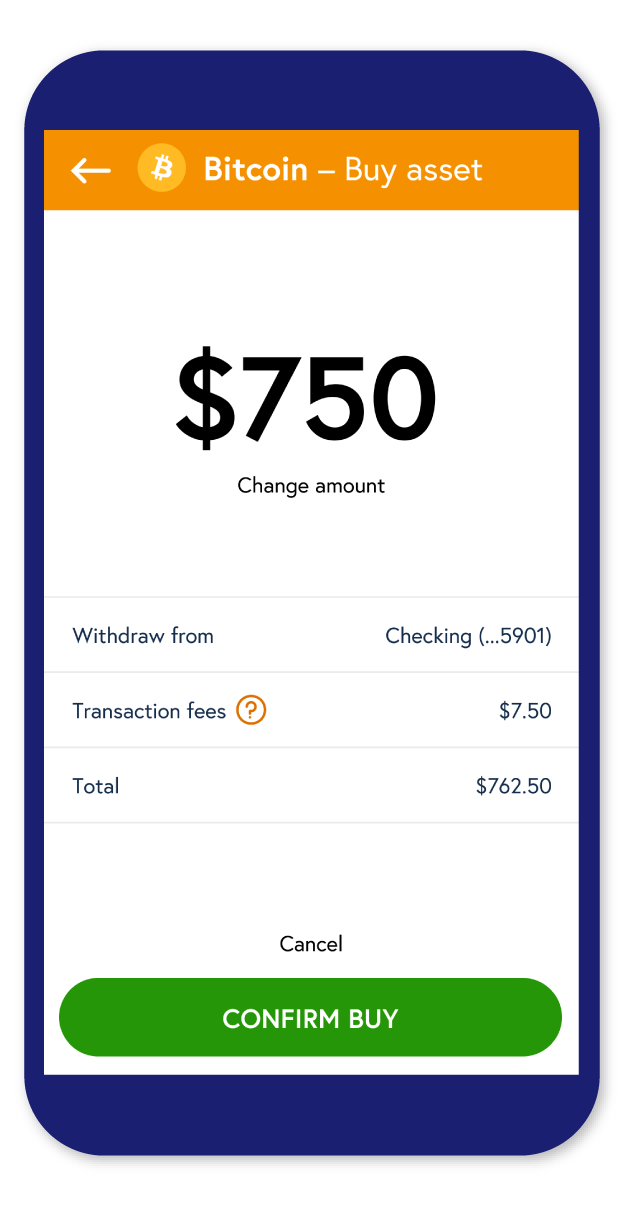 Place buy and sell orders directly from your native mobile app at the best available price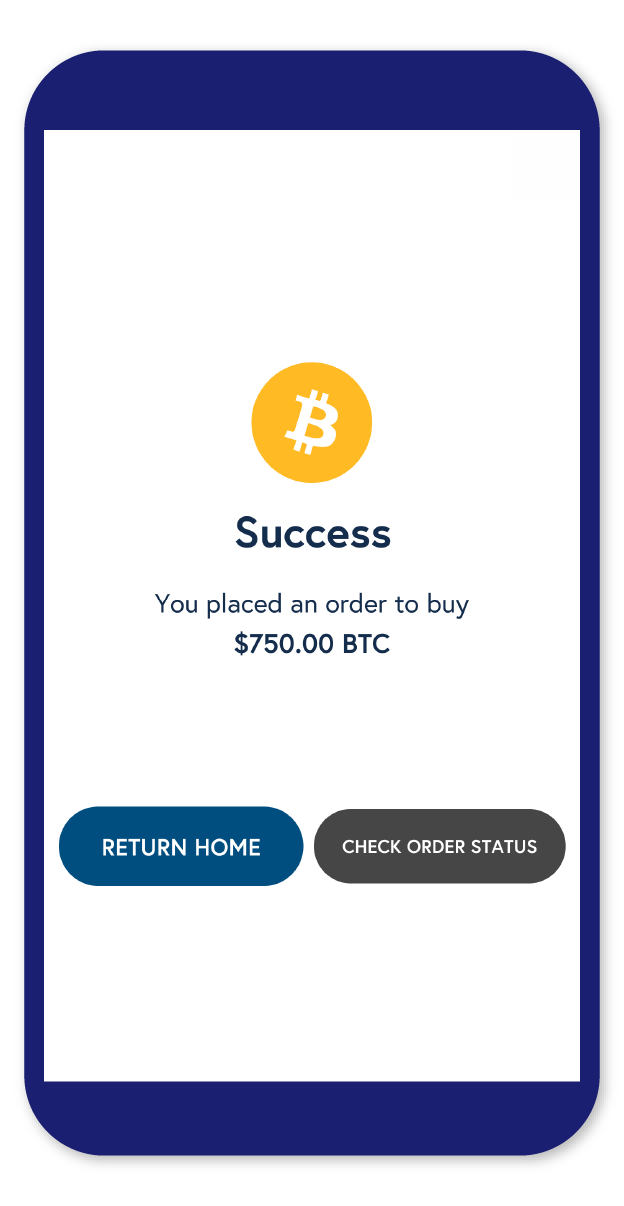 Check order status to ensure your customers stay up-to-date on their holdings
Ready to start with Visa Crypto APIs?
Need Support?