Visa Payment Threat Intelligence
Actionable, vetted indicators of compromise to protect the payments ecosystem from cyber and fraud attacks.
available for use by
Regional Availability
View Details
N. America
Asia-Pacific
Europe
CEMEA
LAC
Pricing
Free to use in Sandbox. Contact Visa for pricing and commercial details to use in Production.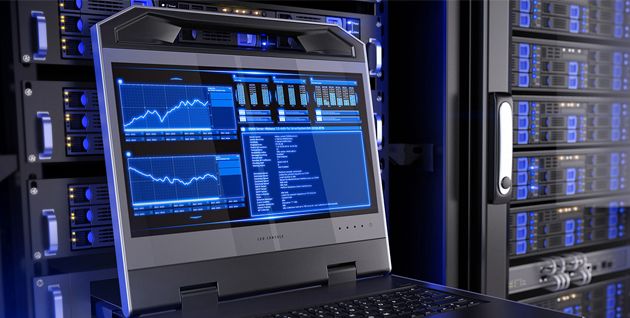 Protecting the Payments Ecosystem
Visa Payment Threat Intelligence enables organizations within the payments ecosystem to protect against the most prominent and current threats through Visa security alerts and the Payment Threat Intelligence API. Visa security alerts deliver timely intelligence alerting, analysis, technical indicators and mitigations of potential cybercrime threats, account compromises and fraud to Visa clients and the payments ecosystem in near real-time. The security alerts are available on the Payment Systems Intelligence Visa Online page. The Payment Threat Intelligence API enables streamlined delivery of the technical indicators of compromise (IOCs) directly to configured endpoints, which can be immediately deployed by the receiving institution.
Key Features
Timely Intelligence Reports
Technical Delivery
Technical Indicators of compromise delivered through Visa Online and direct API feed on Visa Developer Platform.
Best Practices and Education
Get the latest industry best practices and threat mitigation strategies about the fraud landscape and prevention solutions.
Why Use It?
Payment Threat Intelligence's actionable data enables organizations to develop proactive defense strategies against known threats and avoid future breaches. Visa's partnerships with law enforcement, unparalleled access to global data and world class talent and technology enable us to provide actionable intelligence and technical recommendations on how to identify and mitigate malicious activity. In numerous instances, Payment Threat Intelligence Alerts and corresponding IOCs provided targeted intelligence reports to clients that were at risk of an ATM cashout or other significant network/fraud events, enabling them to take preventative actions.
How Does It Work?
Visa is committed to maintaining payment system security. When fraud does occur, Visa's risk and fraud teams work with merchants and financial institutions to collect and analyze Tactics, Techniques & Procedures (TTPs) used by crime organizations during a breach that likely occurred months before the fraud. The TTPs and corresponding IOCs are conveyed in Visa Security Alerts, and the IOCs are concurrently delivered via the Payment Threat Intelligence API feed.

APIs Included
Visa Payment Threat Intelligence API
Visa clients can configure desired API endpoints to receive the IOCs immediately via an outbound API call to these endpoints. The IOCs are delivered with corresponding information, such as indicator type, file hash values and names, and contextual notes for attribution and threat type. Additional context for the IOCs is available in the Visa Security Alerts on the Payment Systems Intelligence Visa Online page.
Ready to start with Visa Payment Threat Intelligence?
Need Support?