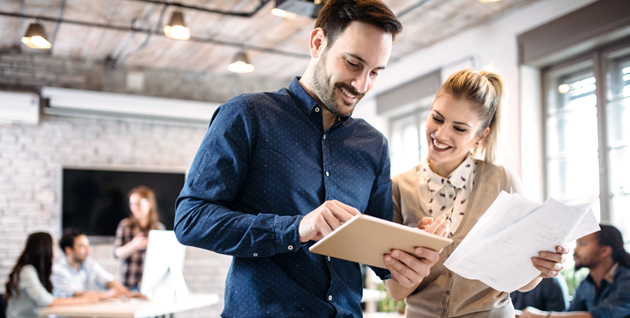 Build solutions for fast, simple, and secure digital payments
Visa Direct utilizes Visa's global payment system to enable real-time push payment capabilities for financial institutions and their clients. Digital payment solutions can use Visa Direct to send funds directly to financial accounts - quickly, simply, and securely.
Key Features
Push payments to over two billion eligible accounts, with real-time funds availability to over a billion.
Support use cases including P2P, B2C disbursements, B2B, and P2B bill payments.
Use APIs with mobile, web, ATM, and in-brand applications.
Ready to start with Visa Direct?
Need Support?