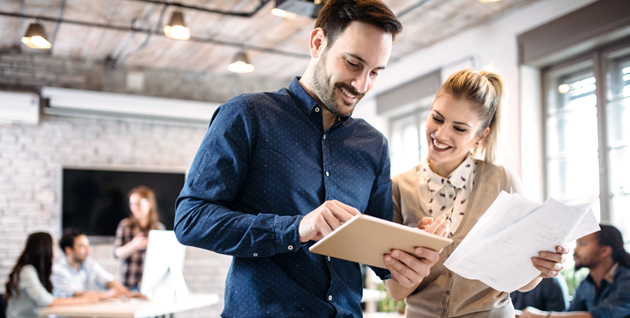 Build solutions for fast, simple, and secure digital payments
Visa Direct utilizes Visa's global payment system to enable real-time push payment capabilities for financial institutions and their clients. Digital payment solutions can use Visa Direct to send funds directly to financial accounts - quickly, simply, and securely.
Key Features
Push payments to over two billion eligible accounts, with real-time funds availability to over a billion.
Support use cases including P2P, B2C disbursements, B2B, and P2B bill payments.
Use APIs with mobile, web, ATM, and in-brand applications.
Related Content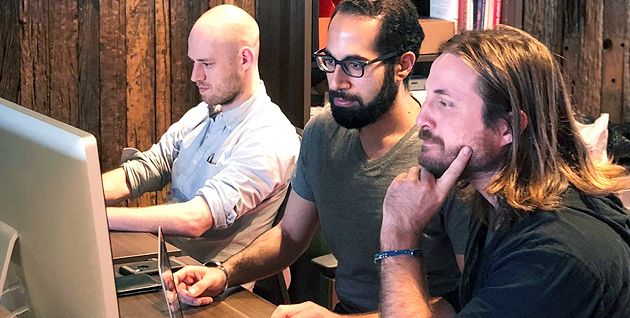 How Finix Payments uses Visa Direct
Finix Payments uses Visa Direct to power the Finix push-to-card (P2C) platform that enables real-time debit card payouts for businesses, replacing traditional, slower methods such as paper checks and ACH transfers.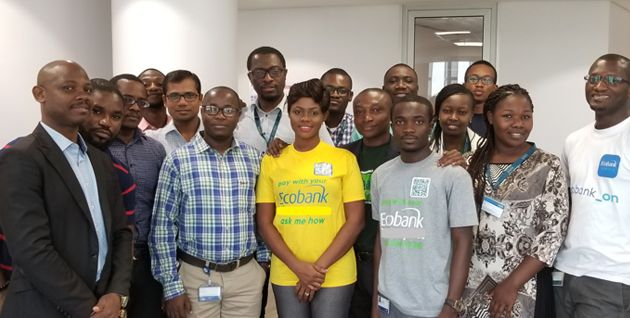 How Ecobank uses Visa Direct
Ecobank uses Visa Direct to support mobile app features that allow customers to shop cash free with QR codes and send money to anyone in and across 33 African countries.
Ready to start with Visa Direct?
Need Support?