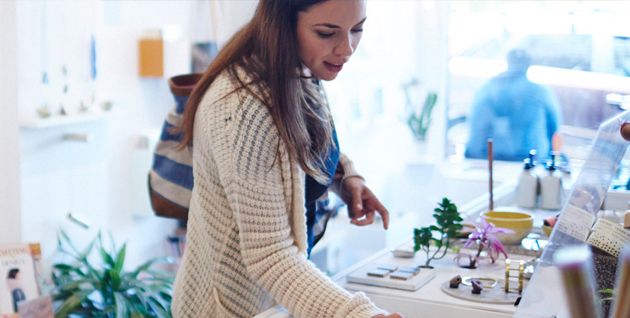 Personalize Card Benefits
Visa FeatureSelect (VFS) is a comprehensive and interactive card benefit management platform that enables issuers to personalize card benefits based on current cardholder needs and spending habits. VFS provides a flexible, Web-based application interface for end-to-end issuer management and cardholder servicing of payment card benefits.

Key Features
Deliver the benefits that resonate most with cardholders.
Unlock ultimate flexibility in managing card benefits.
Manage benefit eligibility based on cardholder behavior.
Why Use It?
VFS enables issuers to elegantly manage the benefits provided to their cardholders. Whether they're benefits sourced and funded by the issuer, or sourced and funded by Visa, VFS allows issuers to effectively track and communicate which cardholders are eligible for different benefit packages.
It also provides spend-based eligibility rules that can dynamically determine benefit eligibility based on cardholder spend behavior. When used in conjunction with the Visa Card Eligibility Service and Visa Product Portal, VFS can provide an end-to-end benefit management and delivery solution – connecting issuers to their cardholders and the merchants providing card benefits.
How Does It Work?
Issuers submit cardholder eligibility information (for a specific account, or through rules based on product or portfolio) via an easy-to-use web interface or through a batch file upload, and VFS maintains an archive of cardholder benefit eligibility. Based on the VFS archive, the Card Account Query (CAQ) API then allows issuers and authorized third-parties to provide a card number and a specific date – and in turn receive a record of the benefits the queried card was eligible at that point in time, as well as an array of other information.

Use of the CAQ API is restricted to authorized users from an eligible issuer or third-party. The information returned in a CAQ query will be limited to information pertaining to that specific issuer.
APIs Used
VFS Card Account Query API
Provides the card benefit information for a specific card account. This web service can be used by issuers or authorized third-parties to display current assigned benefits to internal benefit management staff and its customer service representatives as well as to cardholders on the issuer's online banking site.
Ready to start with Visa FeatureSelect?
Need Support?