Chip Transaction Simulation
Visa Chip Simulation Service is a RESTful service that processes contact and contactless transaction simulation based on Visa chip standards, and may serve as a test simulation for chip and mobile transaction applications.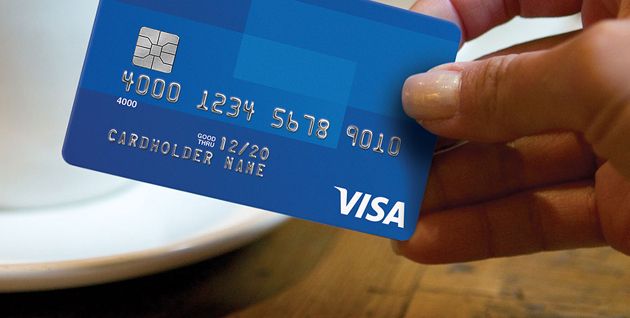 Key Features
Simulation of Visa chip transaction.
Hexadecimal APDU representation.
Personalization testing.
Why Use It?
Visa Chip Simulation Service can be integrated with your testing software and hardware. Some approval testing integration opportunity includes:
Functional test software approval
Personalization debug and validation
Personalization validation software approval
Terminal testing
Terminal configuration validation
Network testing
In addition, hardware integration opportunity includes:
Hardware probes
Smartphone near field communication (NFC)
How Does It Work?
Visa Chip Simulation Service provides a chip simulation instance that can be freely configured and personalized based on Visa specification. After configuration and personalization, chip card transaction can be sent to generate expected response of a Visa contact or contactless card.
Note: Visa Chip Simulation API is designed for Visa's contact chip and contactless transaction simulation, allowing partners to create various test service offer or other products ; it is NOT designed for creating real Visa transactions.
Note: Visa Chip Simulation Service documentation requires licensing agreement from Visa. To obtain a license from Visa, refer to instructions on the Visa Technology Partner website. Only licensed partner request to access this API will be approved.
If you (Visa partner) are looking for API to develop an Android HCE based Wallet Application, which supports Visa Paywave technology, please request Visa's HCE SDK, which is available through Visa Ready Program. For details, refer to the Visa Ready website.
Ready to start with Visa Chip Simulation Service?
Need Support?