Installments
Our new beta APIs are now available.
Visa's installment solutions enable issuers and merchants to offer installment plans (fixed monthly payments, over time) to their cardholders. Participating issuers, merchants and acquirers can leverage Visa's suite of installment solutions APIs to enable card-based installments at checkout.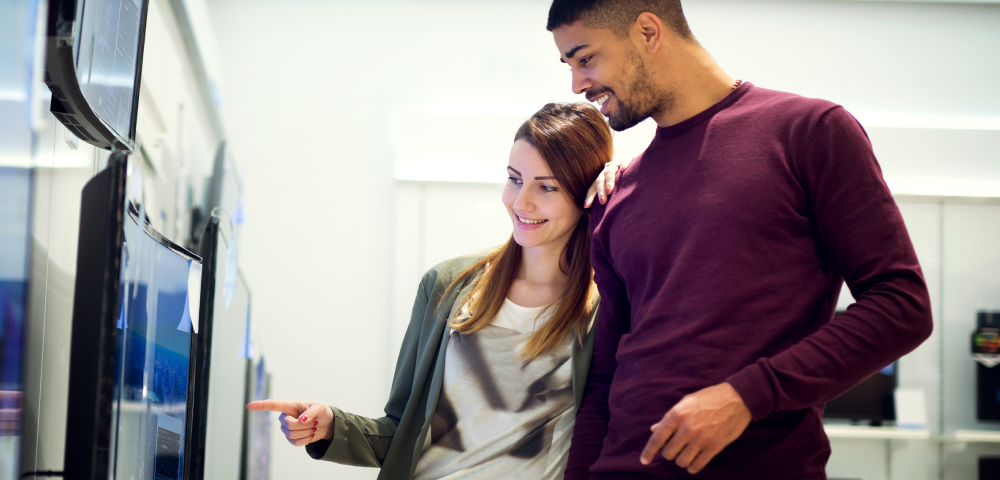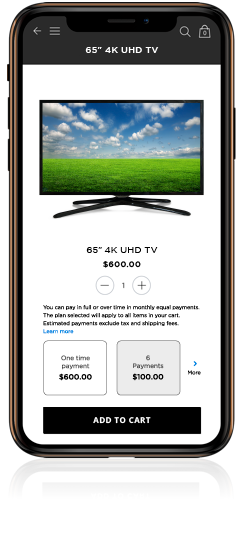 Installment Payments: A Growing Trend
Around the world, consumers are excited about flexible payment options. In 2017, installments payments represented $1.2T in global payments volume—growing twice as fast as credit cards1. Now, issuers and merchants can offer their customers an installment payment experience at checkout using a Visa card they already have in their wallet.
Here's what installments can deliver.
Merchants
Helps increase your sales volume and boost customer loyalty—and provides an enhanced check-out with a friction-free payment experience.
Acquirer
Potential for increase in incremental revenue, as well as new revenue opportunities.
Issuers
Strengthens benefits offered to cardholders as part of their existing account, helping to increase card purchase volume and frequency of use.
Cardholders
Supports budget management and purchase affordability, while increasing purchase convenience and transparency.
(1) Euromonitor International 2018.
Note: Depicts conceptual vision in development; features, functionality, availability are subject to change. Issuer is solely responsible for its own installment program.
Interested in piloting Visa's Installment Solutions?