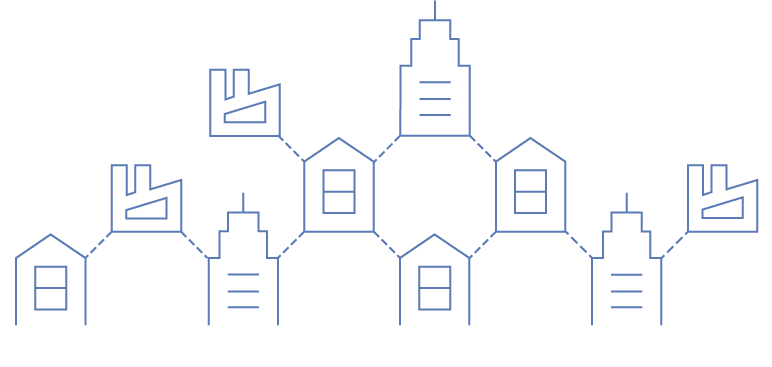 Commercial APIs
Business-to-business can get a bit easier with our collection of Visa Commercial APIs.
Welcome to the ecosystem of commercial payments and data
Visa's suite of Commercial APIs can help provide you the flexibility to exchange money between banks and corporate clients, or get access to real-time commercial data. Each capability could help solve unique problems facing your industry or your commercial clients.
Key Benefits
Fast, flexible and simple ways to access commercial card data
Fast, flexible and simple ways for issuers and their commercial clients to access their commercial card data.
Reduce risk of unauthorized card activities
Reduce risk of unauthorized card activities by establishing authorization controls on the account used for payment.
Identify suppliers
Identify your suppliers that accept Visa commercial cards.
Explore All Commercial APIs
Use Cases
Accelerate and streamline the accounts payable process
More secure payables process, improved procurement efficiency and a potential reduction in time-consuming paper processes are just some of the potential benefits of this use case.
Disclaimer: Benefits and reduction of false declines depend on implementation details and business factors.