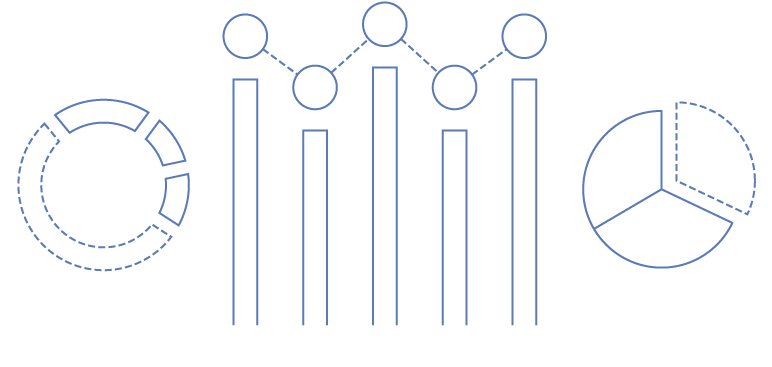 Data and Analytics APIs
Help power your solution with data and insights.
Data and insights
Visa's suite of Data and Analytics APIs can help provide you with insights to power your solutions and make better business decisions.
Key Benefits
Transaction insights
Enhanced analytics services with metrics on sales, chargebacks, customers, and more.
Deliver more insights to your customers
Help your customers find ATMs, merchants, and exchange rates.
Dashboards at your fingertips
Create customizable dashboards to enable better decision making.
Explore All Data and Analytics APIs
Use Cases
Bundling APIs for client projects
Interswitch uses Foreign Exchange Rates, Payment Account Attributes Inquiry and Payment Account Validation to enable digital payments in the mobile apps they develop for Nigerian banks.
APIs made by developers for developers
Jyske Bank uses Visa Global ATM Locator and Foreign Exchange Rates in their mobile banking app to create a more seamless travel experience for customers.
Enhanced Merchant Information
Merchant Search and Merchant Locator provide a bundled API experience that has the potential of reducing customer support inquiries and unnecessary chargebacks.
Disclaimer: Benefits depend on implementation details and business factors.