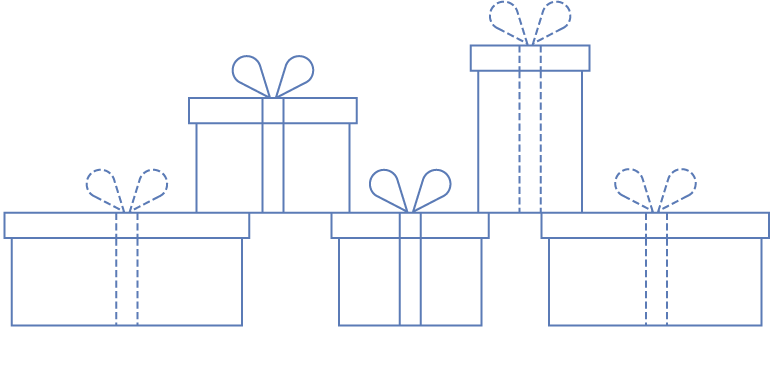 Offers and Benefits APIs
Discover how you can deliver offers to your customers.
Deal-driven APIs to help you drive greater customer loyalty
Everyone likes a good deal. These APIs can help you access certain data to enable you to deliver relevant offers to your customers.
Key Benefits
Mobile deals
Easily access offers and benefits to integrate with new and existing web and mobile applications.
Access to relevant data
Access to qualified Visa transaction data of enrolled cardholders to discover what they like and more.
Target customers where they are
Enable timely location-specific merchant promotions wherever your customers are.
Explore All Offers and Benefits APIs
Use Cases
Bringing offers to app users in Asia
Pulse iD, a location-based identity platform for customer engagement, uses Visa Merchant Offers Resource Center to power "Catalyst," its web portal for app owners that allows them to alert customers of relevant offers.
Disclaimer: Benefits depend on implementation details, business factors and cardholder participation.