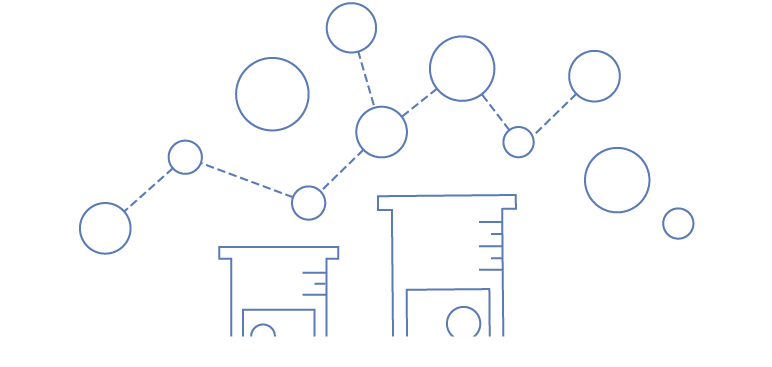 Trial APIs
Test these experimental APIs in a safe sandbox environment.
Experimental and Trial APIs
Visa's collection of Trial APIs can give you a peek at what might be next at Visa. Play with some of these APIs in the sandbox. Reach out to developer@visa.com if you have questions.
Key Benefits
Interface with VisaNet
Visa's data network is can be made available for a direct interface with some of these experimental products, subject to prior approval.

Experiment
Even though these projects can't move to production, you can still experiment and help us make these APIs better.
Simulated data
Simulate things like chip transaction data and more.
Disclaimer: Restrictions may apply. Please refer to the respective API pages for details.