Provide Relevant Offers
Provide an extensive list of relevant offers for your cardholders to help drive card usage and loyalty.
Everyone loves to save money, and your cardholders are no exception! Utilizing the Visa Merchant Offers Resource Center is a cost-effective way to deliver greater value to your cardholders. Visa sources 1,000s* of offers from over 70 countries from a wide assortment of leading merchants that you can provide to your cardholders.
* Number of offers available varies depending on Visa cardholder's country of residence & other considerations.
Available for use by
Regional Availability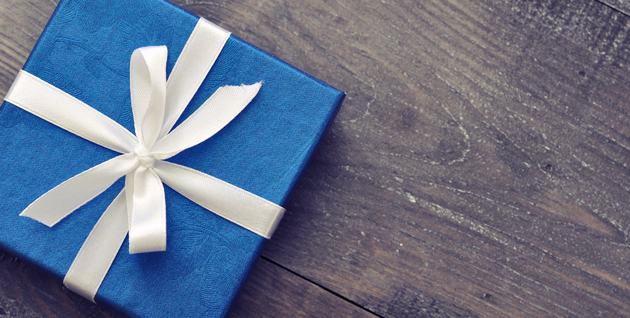 Personalize Offers
Visa Merchant Offers Resource Center enables you to deliver and personalize offers to your cardholders through your mobile banking app based on their location and preferences* based on a variety of offer criteria.
*Geolocation and preferences are features that the client must have in their app to enable.
Mobile Banking App Offer Example
Jennifer goes to the mall for back to school shopping. When she gets to the mall, she logs into her mobile banking app to check her account balance and the app notifies her that she is near several merchants which are running special offers. Upon clicking on one of the offers, she gets details on how to redeem it. She makes a purchase at an eligible merchant location using her bank card and is able to immediately redeem the offer while checking out, saving her money instantly.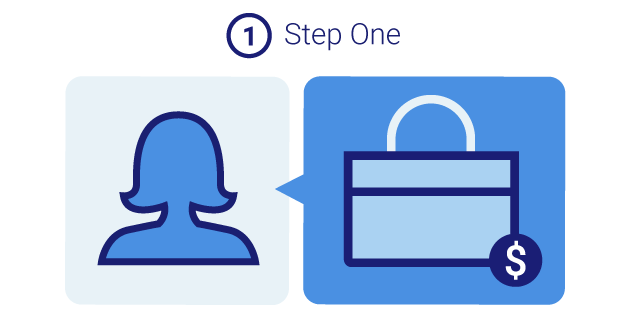 Out Shopping
Jennifer goes shopping at the mall.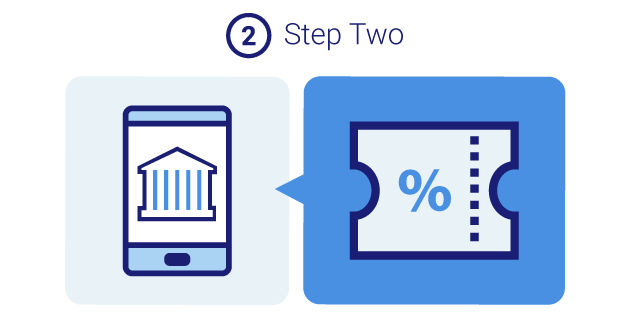 Check Mutiple Offers Available
She goes into her mobile banking app and sees multiple merchant offers available nearby.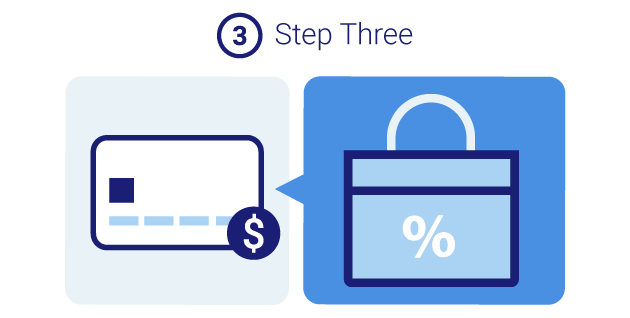 Check Merchant and Receive Discount
She checks out at an eligible merchant location with her bank card, presents the offer and immediately receives the discount at the point of sale.
Easy access to curated offers
Provide easy access to curated offers for cardholders by incorporating these offers into your existing applications or programs.
Place your card top of wallet
Offers could help to move your card top of wallet and give cardholders another reason to log into your mobile banking app.
Drive marketing efficiency
Drive marketing efficiency by automating Visa offers published into your digital touchpoints, such as your mobile app.
APIs Included
Offer Data API
The Offer Data API allows issuers to retrieve the offer data available to them or filtered by offer attributes.
Reference Data API
The Reference Data API provides developers a quick and easy way to retrieve reference information from VMORC. These values are mainly used in offer filtering criteria and values.
Learn more about Visa Merchant Offers Resource Center
Ready to start a project with these APIs?