Turn Your Card On or Off
At the touch of a button, cardholders can temporarily disable or enable the use of their card.
Today's cardholders demand visibility and control over their payments and finances. They want to manage their lives wherever they go and they're using mobile phones to do it. Visa Transaction Controls helps issuers deliver convenient mobile banking experiences and drive cardholder engagement.
Available for use by
Regional Availability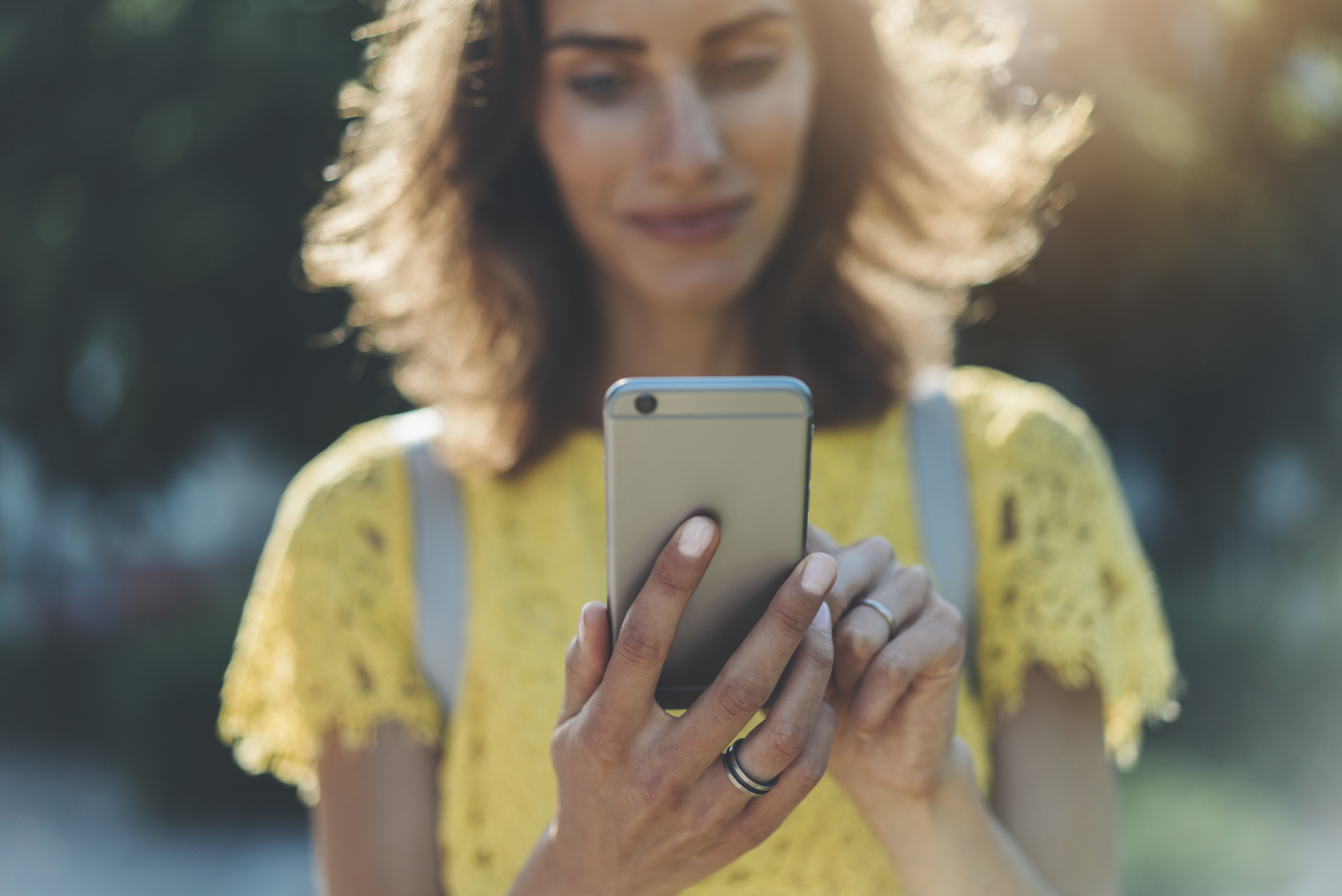 Provide your cardholders a variety of blocks and alerts
Visa Transaction Controls (VTC) enables you to turn your mobile banking app into a command and control center by offering cardholders a variety of blocks and alerts. The Global Decline-All control allows cardholders to turn their card on or off. If turned "off" then VTC will respond with a recommendation to decline all the transactions.
Refer to Visa Transaction Controls Docs for more details.
Lost card scenario
Nicole has been shopping all day at the mall. She is on her way home and stops to get gas. When she tries to pay, she realizes her credit card is not in her wallet. Fearful that she lost her card at the mall, Nicole immediately goes into her mobile banking app and turns her card "off". This will prevent anyone who finds her card from being able to use it which gives Nicole great peace of mind.
Later, when Nicole gets home and unpacks her bags, she finds that her credit card has accidently slipped into a different part of her purse. Nicole then goes back into her mobile banking app and turns her credit card "on" so she can begin making purchases again.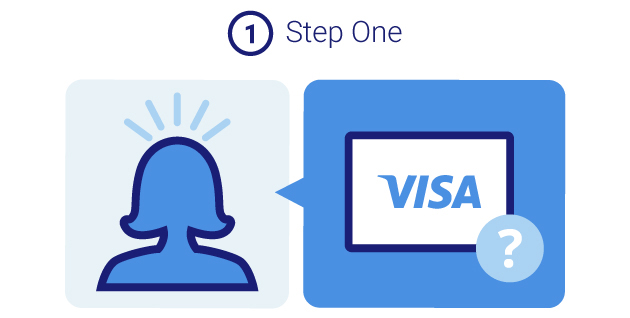 Lost Card
Nicole misplaces her card.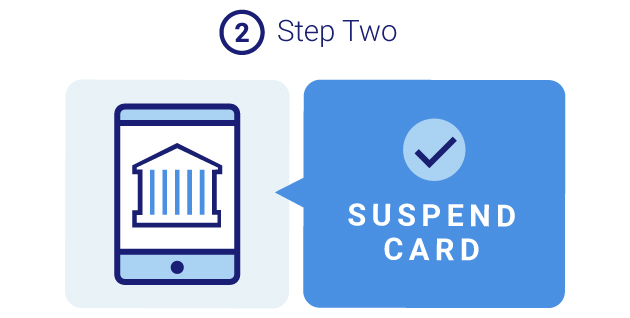 Suspend Card
She goes into her mobile banking app and selects the card control "suspend card", effectively turning Nicole's card "off".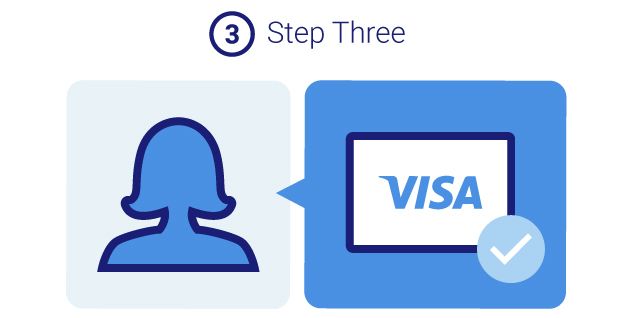 Card Found
Nicole finds her card.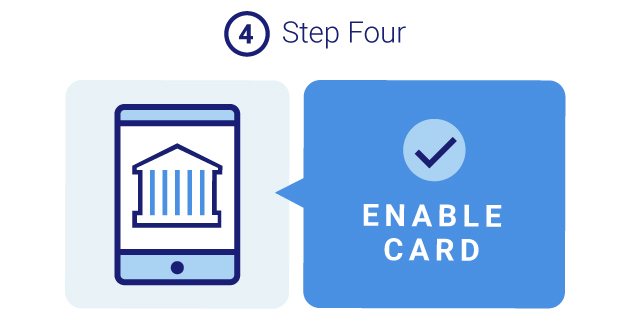 Enable Card
Now that Nicole has found her card, she goes back into her mobile banking app and selects "enable card", effectively turning her card back "on".
Example of card on/off mobile banking interface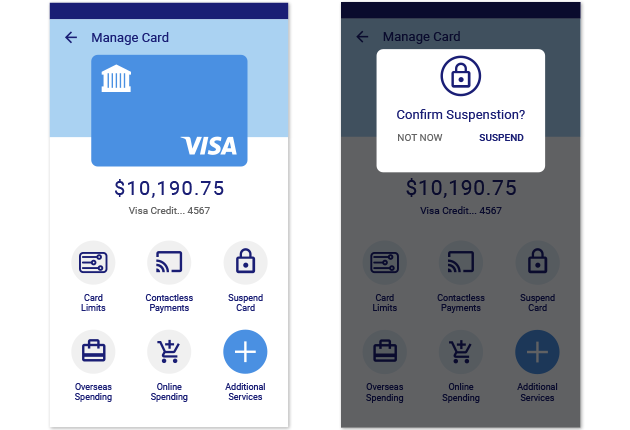 Key Benefits
Reduce risk and fraud
Minimize fraud exposure by letting cardholders turn their card off if lost or stolen.
Give cardholders more control
At the tap of a finger, cardholders can disable or enable their card's use, allowing cardholders to identify fraud and suspicious transaction activity more quickly.
APIs Used
Customer Rules API
The Customer Rules API is used to enroll, configure and retrieve an account's card control settings. The consumer facing application used to perform these functions can be an issuer's mobile banking application, online banking website, or a 3rd party application. For simplicity, we'll refer only to an issuer's application unless there are unique considerations for 3rd party providers.
Notification Callback API
The Notification Delivery API is used to send purchase notifications to the issuer who will then create the cardholder-facing message and deliver it via email, SMS or push. The issuer is responsible for creating and delivering the notification based on the data provided. Note: future product enhancements can result in new data elements being available in the Notification Delivery Callback API payload. The client should be flexible enough to revive these new data elements without adversely impacting their existing notification process.
Learn more about Visa Transaction Controls
Ready to start a project with these APIs?