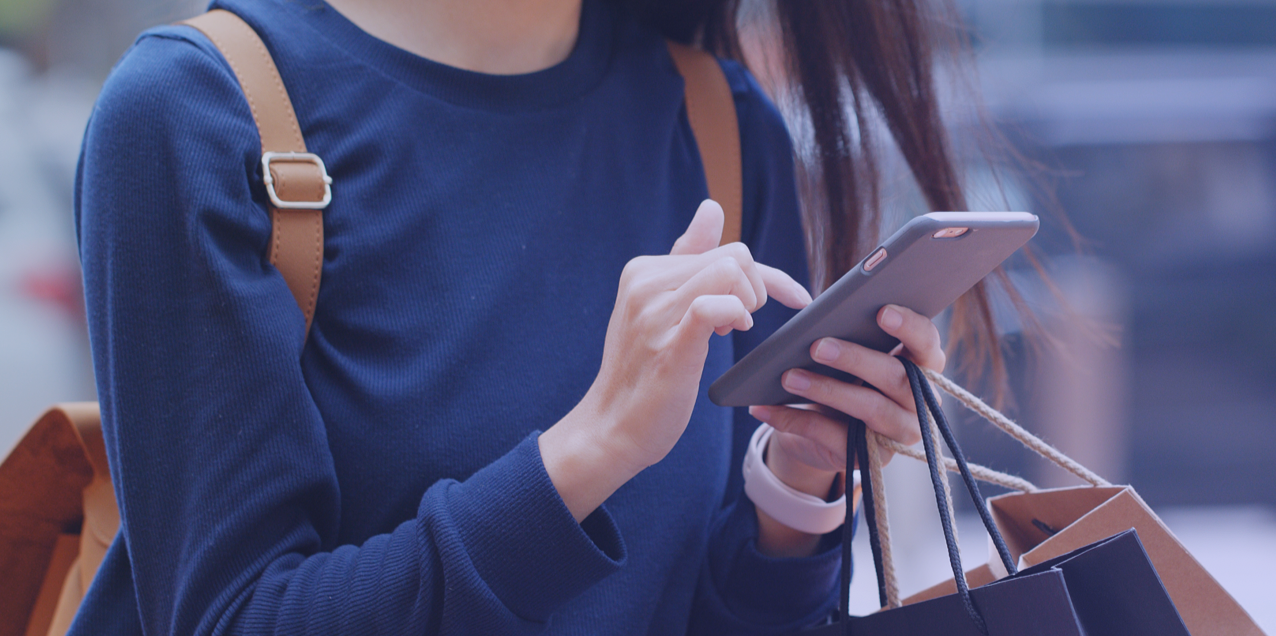 Help drive Increase in sales
The Installment Transaction Service allows you to offer installment options to the consumers at different points in the purchase journey based on installment plans set by issuers. These installment APIs allow a cardholder to pay for qualifying purchases over time using their Visa credit card, and can help drive an increase in sales and volume
Key Features
Access to all installment plans set up by issuers for eligible cardholders
Supports online, in-store and mobile in-app purchases
Frictionless checkout experience
APIs Included
Eligibility Check APIs
These APIs allow you to request and display the installment plans available to a payment transaction that can be displayed to a consumer based on Issuers' pre-determined cardholder eligibility criteria.
Plan Selection API
This API allows you to send the installment plan option offered by an Issuer and selected by the consumer back to Visa.
Plan Cancellation API
This API allows you to submit cancelled installment transactions back to Visa.
Ready to start with Installment Transaction Service?
Need Support?