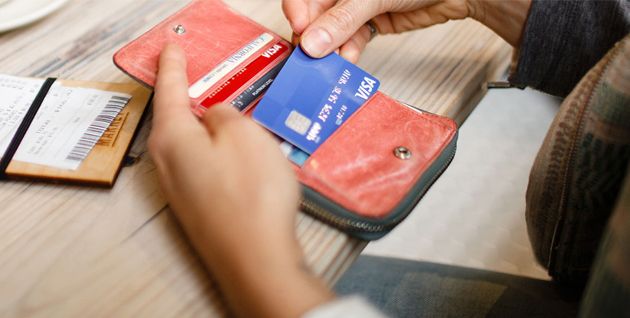 Manage credit portfolio growth more effectively
Visa Cardholder Transction Scores allow you to improve and refine your risk evaluation methods by using insights that are not available in credit bureau reports and therefore complement traditional credit variables.
Improve cross-selling
Increase approval rates
Optimize credit line management strategies
Why Use It?
Identify your most creditworthy debit cardholders who are more likley to respond to an offer of credit.

Expand approval rates by identifying the lowest risk cardholders within your customer base of the underbanked or those with limited credit history.
Grow your existing portfolio by providing line increases to more credit cardholders.
How Does It Work?
The Visa Cardholder Transaction Scores API is easy to use. You can:

Submit a request that specifies whether you would like scores for your debit and/or credit card portfolio, or a subset of your existing cards.
Receive PAN-level creditworthiness scores and incorporate them into your credit and marketing decisions.
APIs Included
Query by Parameter Range
Specify the parameters on which to receive card-level scores.
Query By Cards
Specify the group of cards for which to receive card-level scores.
Ready to start with Visa Cardholder Transaction Scores?
Need Support?