Visa In-App Provisioning
Provision to major mobile pay wallets from your banking application
available for use by
Issuer Banks
Independent Developers
Issuer Banks for Small Business
Regional Availability
View Details
N. America
Asia-Pacific
Europe
CEMEA
LAC
Pricing
Free to use in Sandbox. Contact Visa for pricing and commercial details to use in Production.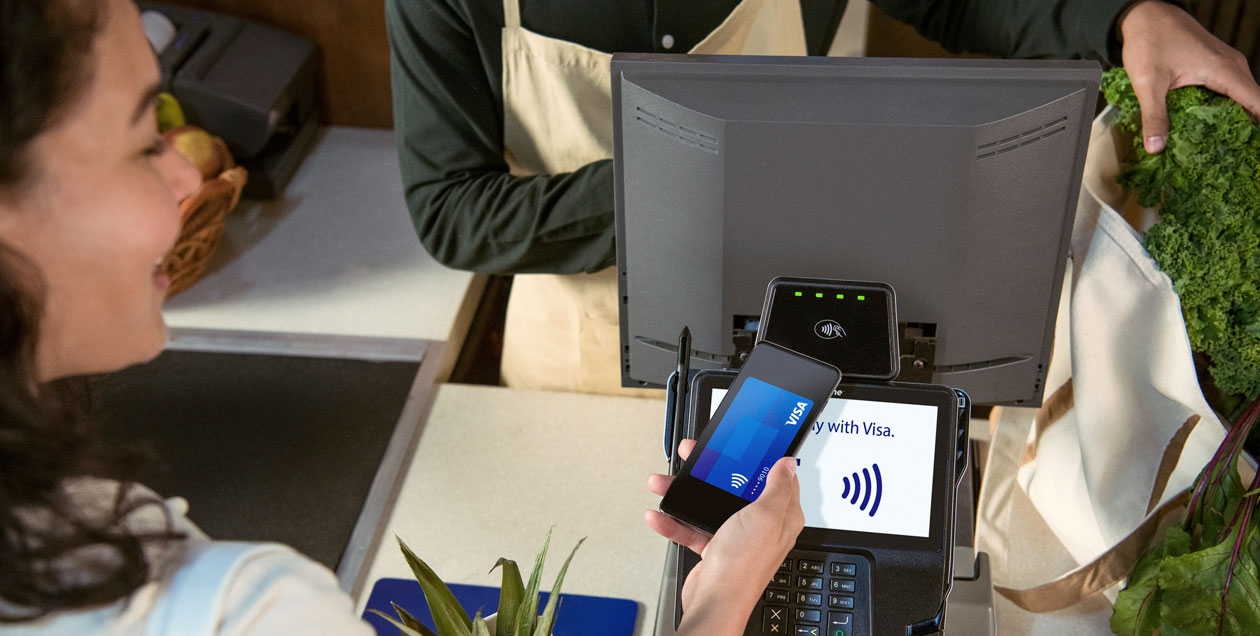 Implementing push provisioning is now easier than ever
It's now easier than ever to instantly digitally activate newly issued cards, or accelerate adoption of mobile payment wallets for an existing card portfolio.
Visa In-App Provisioning can help issuers or issuing solution providers more easily implement a "Add to Apple1, Google2 or Samsung Pay3" button in native banking applications. An encrypted card data payload is generated for the issuers or issuing solution providers that's formatted for any of Apple, Google or Samsung native provisioning specifications. The service helps eliminate backend software development complexity as well as expensive and complex server infrastructure to store encryption keys.

For Fintechs and issuing solution partners Visa In-App Provisioning solves additional complexity by securely storing BIN sponsor Issuer keys. This capability can enable solution builders or Fintechs that need to support mobile provisioning but otherwise cannot, or do not wish to, directly access a sponsor bank's encryption keys. The service also supports separation of initial card-enrollment from the provisioning request. This additional flexibility can enable provisioning from client applications that do not store or directly handle sensitive 16-digit PAN information.
Key Features
Secure encryption key storage and management
Card enrollment and use of universal card ID for PAN aliasing
Pre-tested end-to-end with the Pay wallets
Why Use It?
Visa In-App Provisioning API helps developers easily implement push-provisioning capability to Apple, Google & Samsung Pay from a banking app.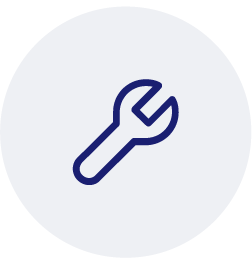 Eliminates software development complexity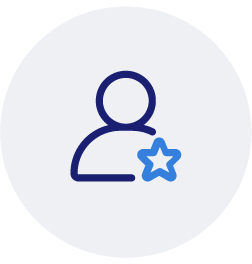 Single integration enables 3 pay wallets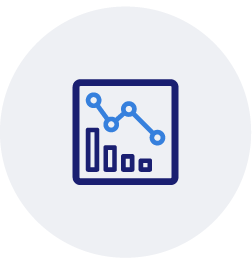 Eliminates encryption key management costs for provisioning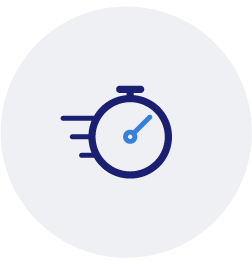 Faster time to market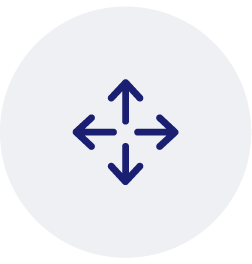 High availability and scalability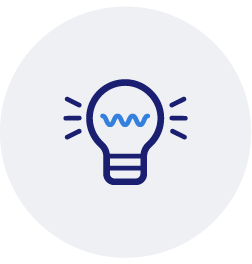 Enables fintechs to participate
How Does It Work?
Visa In-App Provisioning supports Universal Card Enrollment and In-App Provisioning for Apple Pay, Google Pay and Samsung Pay.
Universal Card Enrollment API enables Visa clients to digitally register accounts with Visa in realtime. Once registered, client developers receive back a universal card identifier, that can be used inter-operably for accessing certain other Visa services like Visa In-App Provisioning without directly having to handle sensitive PAN data or without having to re-register and maintain card data repetitively across multiple Visa products in the future.
In-App Provisioning APIs enables clients to request encrypted card data using the universal card identifier from Universal Card Enrollment API. Clients can pass this encrypted card data payload to Apple Pay, Google Pay or Samsung Pay wallet for tokenization. This token then becomes active on the Pay Wallet and is pushed to the consumer's device.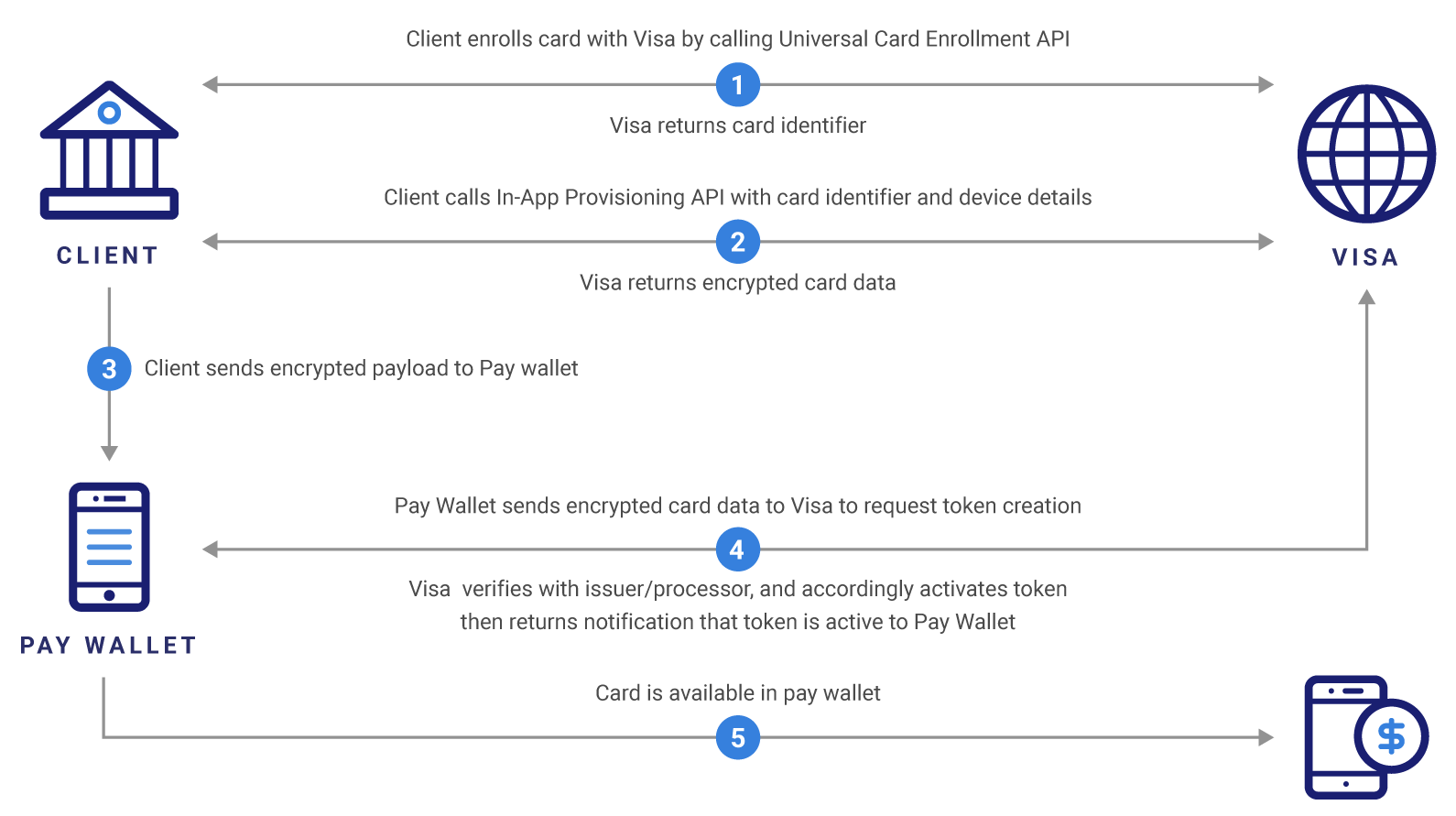 Ready to start with Visa In-App Provisioning?
Need Support?
1 Apple Pay is a trademark of Apple Inc., registered in the U.S. and other countries
2 Google Pay is a trademark of Google LLC.
3 Samsung Pay is a trademark of Samsung Electronics Co., Ltd.