Visa In-App Provisioning
Provision to major mobile pay wallets from your banking application
available for use by
Issuer Banks
Independent Developers
Issuer Banks for Small Business
Regional Availability
View Details
N. America
Asia-Pacific
Europe
CEMEA
LAC
Pricing
API not available in Europe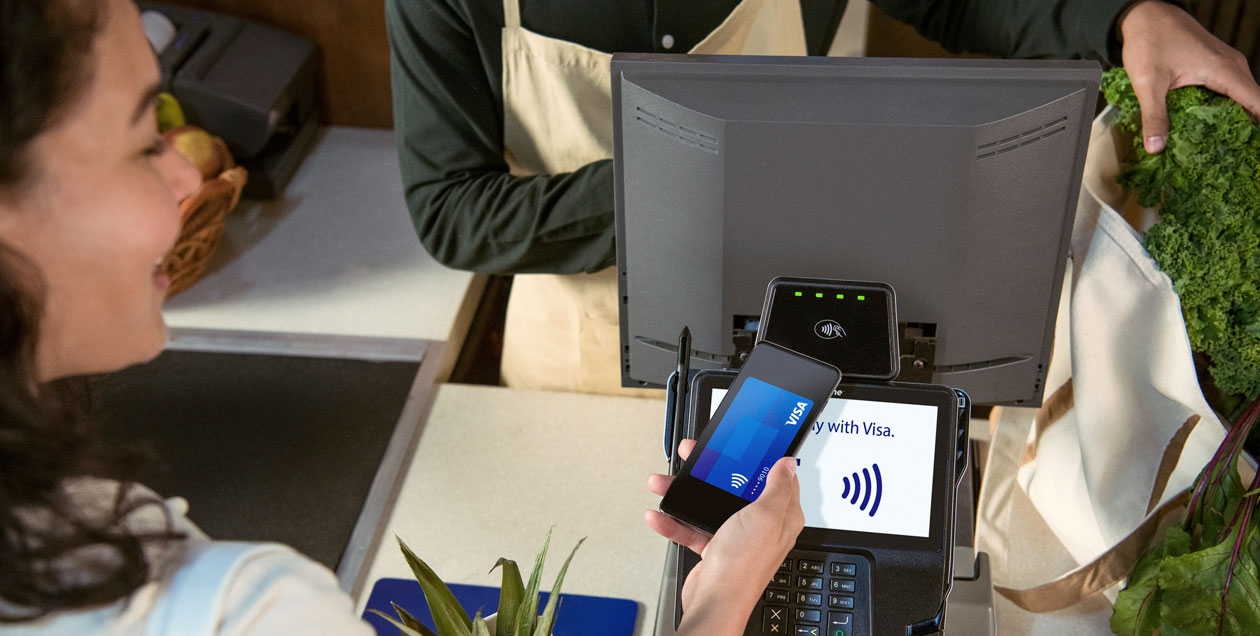 It's now easier than ever to digitally activate newly issued digital cards, and accelerate adoption of mobile payment wallets for an existing card portfolio. Visa In-App Provisioning helps issuers and partners such as Mobile App Developers, Processors, Fintechs and Solution Providers to more easily implement a "Add to Apple Pay1, Google Pay2 or Samsung Pay3" button in mobile banking applications.
Key Features
Visa In-App Provisioning helps developers easily implement push-provisioning capability to Apple, Google & Samsung Pay from a banking app.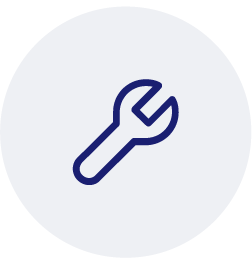 Reduces software development complexity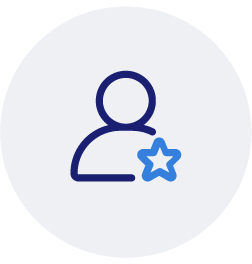 Integrate once with Visa to enable multiple pay wallets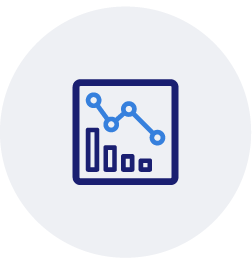 Eliminates encryption key management costs for provisioning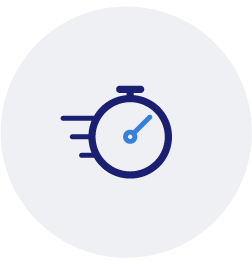 Faster time to market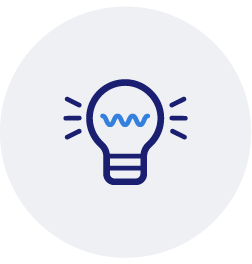 Enables fintechs to participate
Visa In-App Provisioning Solutions
Visa offers multiple solutions to enable In-App Provisioning. Please see below for further information.
Visa Digital Enablement SDK
Unique Benefits
All key features noted above
Manage integration with wallet APIs, Visa In-App Provisioning API, and eligibility check APIs
The Visa Digital Enablement Software Developer Kits for iOS® and Android™ ("SDKs") are mobile application components which support the end-to-end provisioning of consumer credentials from within an issuer, issuer/processor, mobile application provider, Fintech or channel partner's ("clients") mobile app directly to a payment wallet on the device. The SDKs can help provide a seamless, secure method for cardholders to pass their credentials from the client's mobile application to the digital/mobile wallets and e-commerce merchants on their device, eliminating the need to enter their card information separately. This aims to improve speed to market, and the expense and complexity of multiple direct integration efforts for mobile app providers.
The SDKs are designed to be embedded within the mobile application(s) by the team responsible for the mobile app development, which may be the client or a party licensed by the client to provide their mobile solution. While the mobile app provider controls the user experience in the app, the SDKs allow clients to leverage Visa's infrastructure including the Visa In-App Provisioning.
Visa In-App Provisioning API
Unique Benefits
All the key features noted above
Card enrollment and use of universal card ID for PAN aliasing
Visa In-App Provisioning API provides an encrypted payload to clients that they can pass on to Apple, Google, and Samsung Pay.
The Visa In-App Provisioning API can help eliminate backend software development complexity as well as expensive and complex server infrastructure to store encryption keys. Using this product, an encrypted card data payload is generated for the client that is formatted for Apple, Google or Samsung native provisioning specifications. It is the client's responsibility to build and maintain direct integration with multiple wallet APIs to perform eligibility checks and securely pass the encrypted payload to them.
SDKs
Visa In-App Provisioning SDK
The Visa In-App Provisioning Software Development Kit includes utilizes the In-App Provisioning API, Token Eligibility Check APIs, and manages integration with the wallet APIs to security pass card data.
Regional Availability
The following table lists the regional availability for Visa In-App Provisioning APIs and Visa In-App Provisioning SDK. To view availability of all products, refer to Regional Availability.
| North America | Asia-Pacific | Europe | CEMEA | LAC | Notes |
| --- | --- | --- | --- | --- | --- |
KEY
Available in entire region
Not available
See notes for available countries
Ready to start with Visa In-App Provisioning?
Need Support?
1 Apple Pay is a trademark of Apple Inc., registered in the U.S. and other countries
2 Google Pay is a trademark of Google LLC.
3 Samsung Pay is a trademark of Samsung Electronics Co., Ltd.