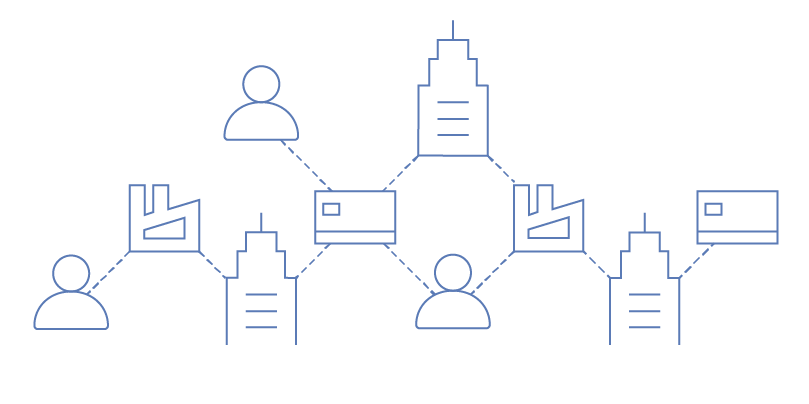 Visa DPS
Exclusive APIs for clients of Visa DPS
Our Support Model
Our proven expertise, leadership in innovation, operational and service excellence, and size and scale uniquely position us to help our clients master the challenges of a dynamic marketplace and focus on results. One of our most important investments is to enable our clients to service the payment needs of the Connected Consumer. Commerce is migrating to digital channels as more consumers use connected devices to shop, pay and get paid. At Visa, we could not be more excited to see this shift because for nearly 60 years we have worked to replace cash with more efficient, more secure forms of digital payments. That's why we are pleased to announce the launch of Visa DPS on Visa Developer Center, a new open platform that gives our clients and partners access to Visa's payments technology, products and services.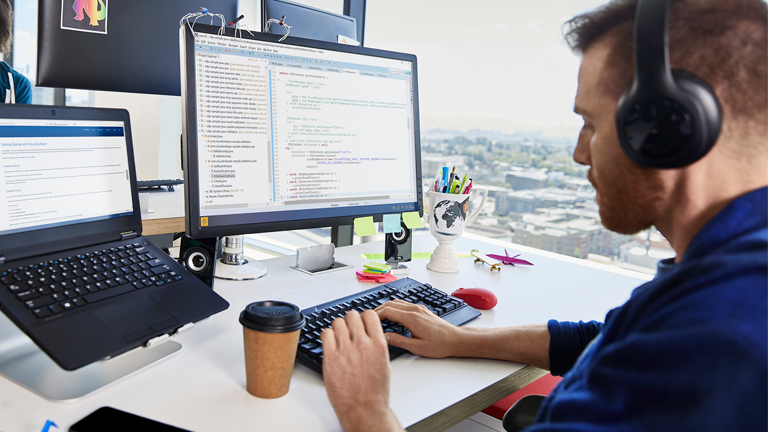 Ready to Build
Integrate and build using DPS capabilities on your schedule, using the available APIs below.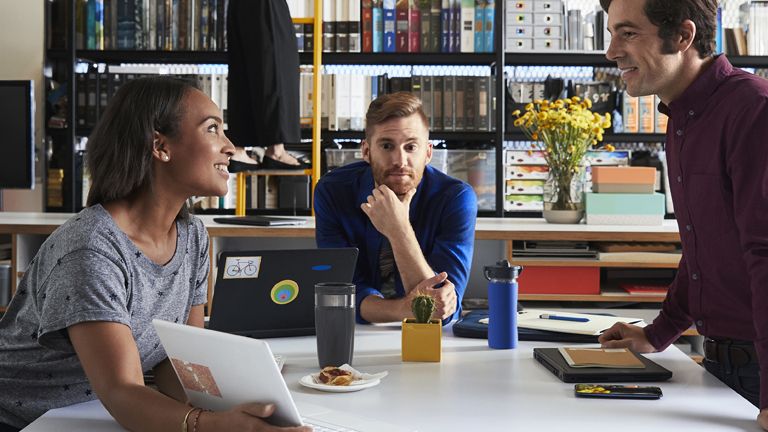 I Need Help Building
Check out ways to innovate with our help. We will take a hands-on approach to get your project on the right foot.
Key Benefits
Deployment Flexibility
Our API's are consumable in modular fashion allowing for simple integration of our products and services with your internal platforms and partners.
Support for every step of your journey
From ideation to development, testing and deployment, we are ready to support you with knowledgeable and experienced teams.
Future Ready. Set. Go.
We are excited to partner with you! Come back to this site often as we are investing heavily in DPS APIs. We will be adding new features and functions regularly. Let us know how we are doing and how we can help.
Explore All Visa DPS APIs