Check Predictions and Reduce Wait
Give customers a one-glance overview of wait times for participating nearby restaurants via mobile applications, digital displays, websites, and more.
When your consumers are in a rush to grab a quick lunch, Visa Queue Insights could help by providing estimated wait times before their trip to the merchant. Visa Queue Insights could predict wait times for merchant locations based on transaction-based intelligence and historical data from both Visa and external data sources, and uses industry standard machine learning algorithms that can utilize crowd-sourced feedback data. The choice of menu, however, would be left to the consumers.
Available for use by
Merchants
Independent Developers
Regional Availability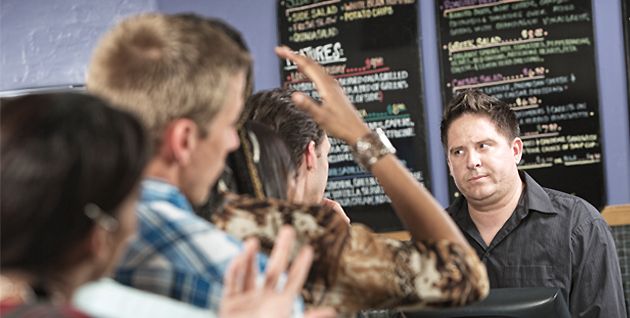 Provide merchant wait times
With transaction-level data, Visa's machine learning predictions could offer real time predictions for merchants such as quick services restaurants. Real time wait times can benefit potential customers as they plan their visit of the surrounding area or choose their restaurants.
Providing merchant wait times at stores can be a valuable opportunity to engage customers. As merchants choose to display their wait times, they can use this opportunity as an additional avenue to promote their business by providing offers and promotions.
Refer to Visa Queue Insights for more details.
Merchant wait time scenario
Alex lives in a metropolitan area and likes to hang out at a local shopping mall with his wife and kids on the weekends. The family usually enjoys a meal at the mall. They are not picky eaters when it comes to food but tend to have a hard time deciding where they should go. Alex and his wife prefer a place with minimal wait times and avoiding crowds.
When they arrive at the shopping mall, they could look for a dynamic directory screen in the mall for an overview of the wait times for restaurants at the food court and restaurants nearby. Gathering this quick glance of information before they walk around the mall could greatly help them to plan their visit and decide when and where to take the family for food.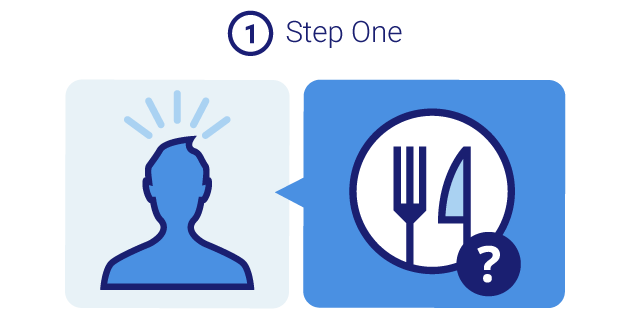 Hard to Decide
Alex and his family enjoy hanging out at the mall on the weekends, but they have a hard time deciding where to eat.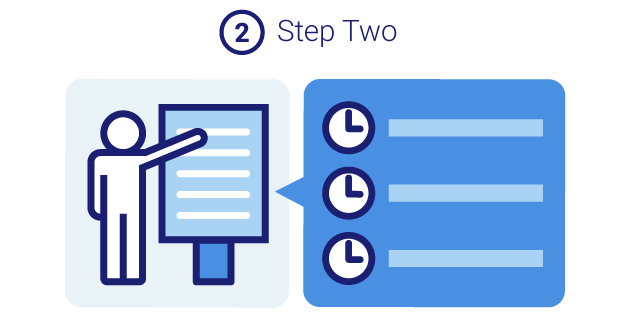 Look at the Online Directory with Minimal Wait Times
They prefer a less crowded place with minimal wait times. Upon arriving at the mall, Alex looks at a dynamic directory screen at the mall for an overview of wait times for restaurants nearby.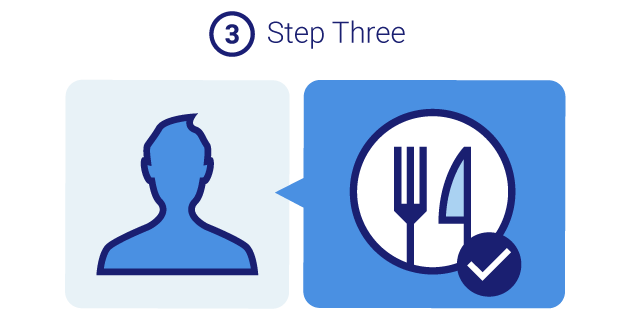 Decide Easily
Gathering this information at a glance before walking around the mall, could greatly help Alex and his family plan their visit and quickly decide where to eat.
Contribute to improving prediction accuracy
Accuracy of the predicted wait times is crucial to this capability. The user of the API could be encouraged to incorporate consumer feedback regarding accuracy in the respective use case. By sending Visa the user's feedback, the user could help Visa improve the prediction efficiency and offer more accurate information.
Key Benefits
Give customers insights into wait times at participating merchants around them
Prediction of wait-time before arriving at a merchant could help consumers better manage their time and visit, helping merchants avoid lost sales due to long queue experiences by the consumer upon arrival.
Encourage and promote user interaction with displayed wait time information
Offers and promotions to consumers, including the potential option to offer online order functionality, both of which a merchant could develop and integrate in the app alongside the Visa Queue Insights capability, could help retain customers during busy times.
APIs Used
Queue Insights API
The Queue Insights API could provide predicted waiting times for select participating merchants.
Learn more about Visa Queue Insights
Ready to start a project with these APIs?
Disclaimer: This overview includes programs, concepts and details under continuing development by Visa. Depictions may be illustrative only and capabilities and features may require development, implementation and resources by you based on your business and operational details.