DragonPass
DragonPass, the world's first all-in-one digital airport platform, allows eligible Visa cardholders to easily check for lounge access and other travel benefits on its airport companion app via the Payment Account Validation and Payment Account Attributes Inquiry APIs.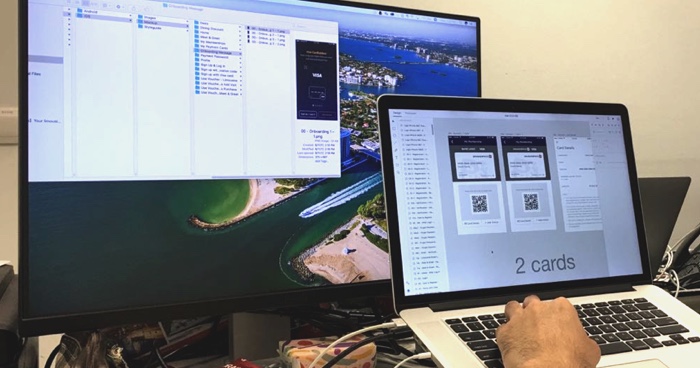 DragonPass uses verification to optimize loyalty programs
"It has been a great pleasure to work with the Visa team to create this first in-market solution. By leveraging Visa's APIs, DragonPass allows more seamless verification for Visa cardholders when they check for eligibility and access travel benefits."
—Mr. Vincent Wang, Product Director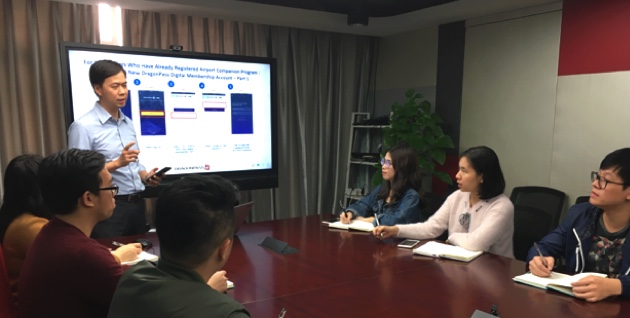 Simplifying customer verification and onboarding
"The DragonPass offering is powered by the Visa Developer Platform using Visa APIs to enable seamless account verification and program eligibility. This makes it easier for banks to integrate it into their own apps and tailor services to their customers and commercial interests." — Mr. Andrew Harrison-Chinn, Managing Director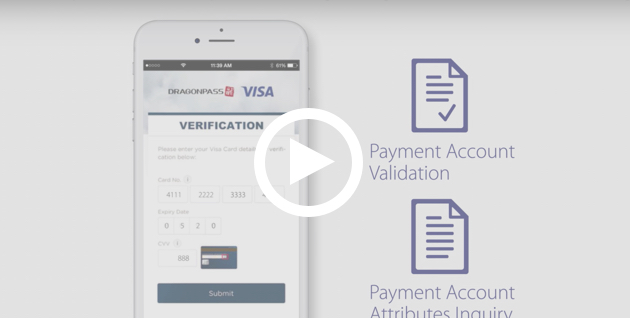 Help create a more rewarding airport experience
See how Visa APIs help businesses like DragonPass verify if cardholders qualify for travel perks while checking in real time for fraudulent or stolen card information.
New Visa cardholder sign up and verification journey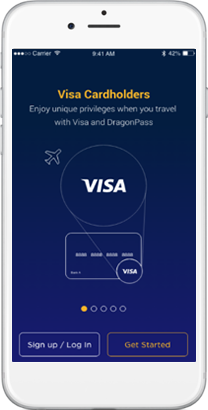 User clicks "Sign up / Log in"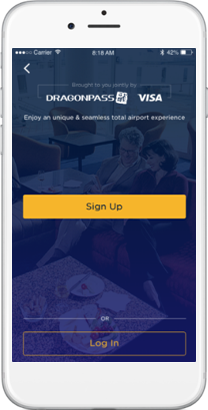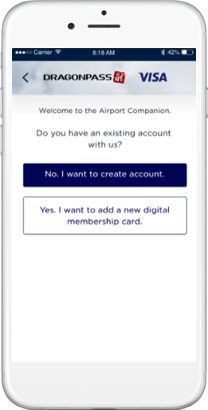 User selects "No, I want to create account"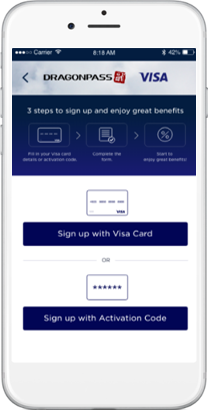 User selects "Sign up with Visa Card"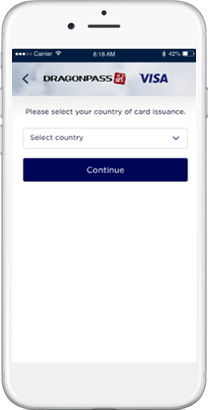 User selects country of card issuance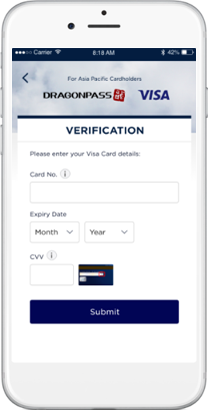 User enters Visa card details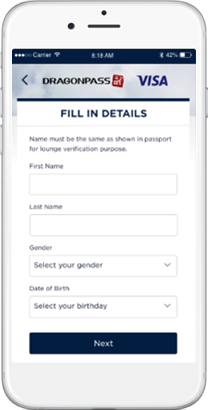 After successful verification, user will fill in their details for registration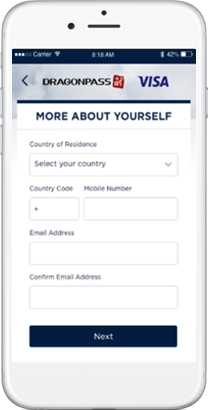 After successful verification, user will fill in their details for registration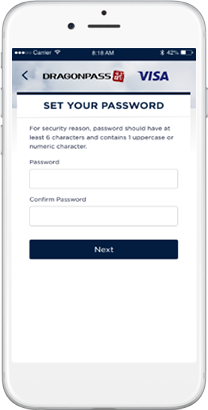 User sets account password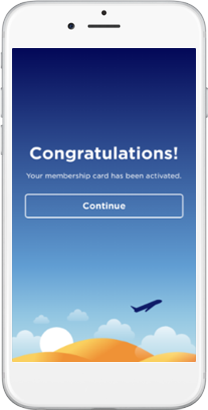 Account successfully registered
View more partner use cases
View use cases from Visa
Disclaimer: All brand names and logos are the property of their respective owners, used for identification purposes only, and do not imply product endorsement or affiliation with Visa. Any third party solutions and links to third party sites are for your information only and equally do not constitute a Visa endorsement. Benefits depend on implementation details and business factors. Depictions are illustrative only and use of capabilities and features are subject to Visa's terms and conditions and may require development, implementation and resources by you based on your business and operational details. Please refer to the specific API documentation for details on the requirements, eligibility and geographic availability.