University of Wisconsin Credit Union
University of Wisconsin Credit Union (UWCU) uses Mobile Location Confirmation to power the mobile travel verification feature of its app to increase the likelihood that customer debit and credit card transactions will be approved.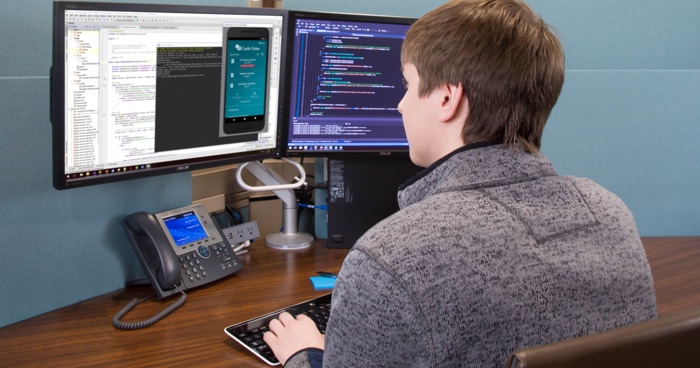 UWCU scores a win-win—reports increased cardholder satisfaction and reduced fraud
"By introducing the mobile travel verification feature to cardholders using the Mobile Location Confirmation API, we increased member satisfaction by reducing false-positive ratios, increased utilization by approving more valid transitions and decreased operating costs by lowering the number of opened fraud cases. It's a solid win-win for all and we would not hesitate to recommend it to any credit union or bank."
—Carma Atkinson, Director of Card Programs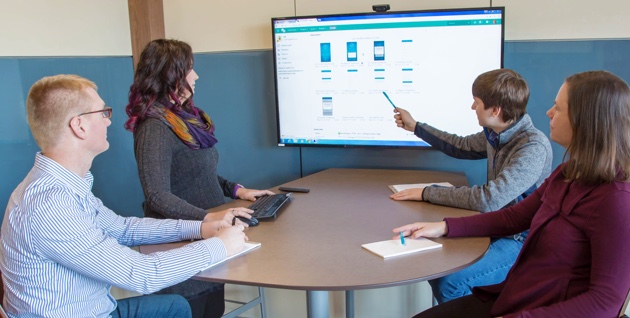 Finding the right solutions—for today and tomorrow
"The excellent developer portal, documentation and tools Visa provides allowed us to integrate quickly and test confidently. The breadth of services available from the Visa Developer Center will allow us to continue to stay current and innovate for years to come." — Eric Bangerter, VP of Payments & Mobile Banking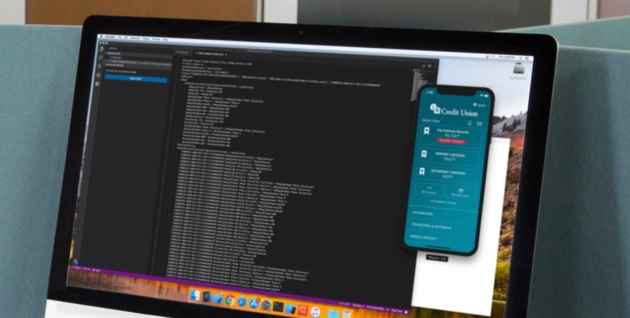 Fast and easy development with support from Visa
"The Visa Developer Portal made the Mobile Location Confirmation API integration quick and easy. The sandbox and sample code allowed us to start the implementation without any handholding. The clear documentation and JSON format made building out the API calls straightforward. All we had to focus on was the user interface and the API integration." – Brian Beermann, Internet Systems Architect
Quickly meeting and exceeding enrollment numbers
With a 3-month goal of 15,000 unique enrollments out of 175,000 qualified cardholders, UWCU realized 15,000 enrollments in seven days and almost 50,000 enrollments after just four months.*
View more partner use cases
View use cases from Visa
Disclaimer: All brand names and logos are the property of their respective owners, used for identification purposes only, and do not imply product endorsement or affiliation with Visa. Any third party solutions and links to third party sites are for your information only and equally do not constitute a Visa endorsement. Benefits depend on implementation details and business factors. Depictions are illustrative only and use of capabilities and features are subject to Visa's terms and conditions and may require development, implementation and resources by you based on your business and operational details. Please refer to the specific API documentation for details on the requirements, eligibility and geographic availability.