Request a Virtual Account and Set Controls
Third party FinTechs can request virtual accounts on behalf of a commercial issuer and specify account controls for digital presentment.
With these APIs, the company admin can request a virtual account on demand to give short-term, company-approved purchasing power to employees/consultants that do not need a permanent corporate card.
Available for use by
Third Party FinTechs - as a third party agent of an issuer.
Regional Availability
Give flexible, controlled purchasing power
This example will outline a travel use case: a candidate traveling for a job interview. In this example, the candidate would not receive a permanent card as she is not an employee. This could also apply to contingent staff, i.e. a consultant.
Recruit Travel Scenario
Mike wants to fly Barbara out to San Francisco for a job interview. To simplify the travel logistics process, Mike can provide her with a virtual account number to use for her company-related travel expenses. The old, more complex process would include someone from his company arranging Barbara's travel accommodations or even worse, inconveniencing Barbara by asking her to pay the upfront expenses and reimbursing her later.
Mike is able to request a virtual account for her travel and seamlessly set controls based on the specific need. Mike approves Barbara's trip and defines a spend limit of $1,500 that is available for use over the next 30 days. He sets MCG controls on the account limiting her spending to airline purchase, hotel booking, and transportation.
Barbara is quickly able to access this virtual account information through a secure portal to start making her travel arrangements – she obtains a virtual account number, the expiration date, and CVV2 code. She then books her own travel (flight and hotel) from her preferred travel site.
When Barbara arrives in San Francisco, she puts the virtual account information into her Uber app to pay for her ride from the airport to the office. She is able take care of her travel arrangements keeping under the $1,500 total allowable expenses, and take her trip for the interview. After the 30-day period is reached, the account can no longer be used.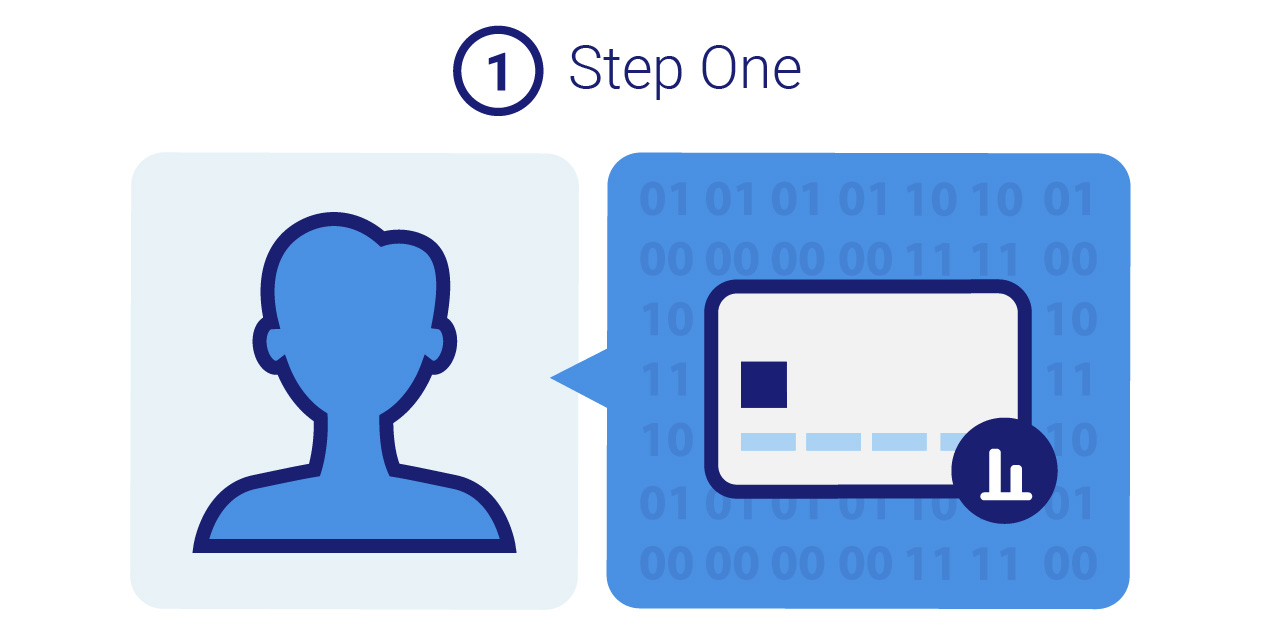 Approve Virtual Account
Mike approves virtual account for travel for recruit Barbara and sets account controls.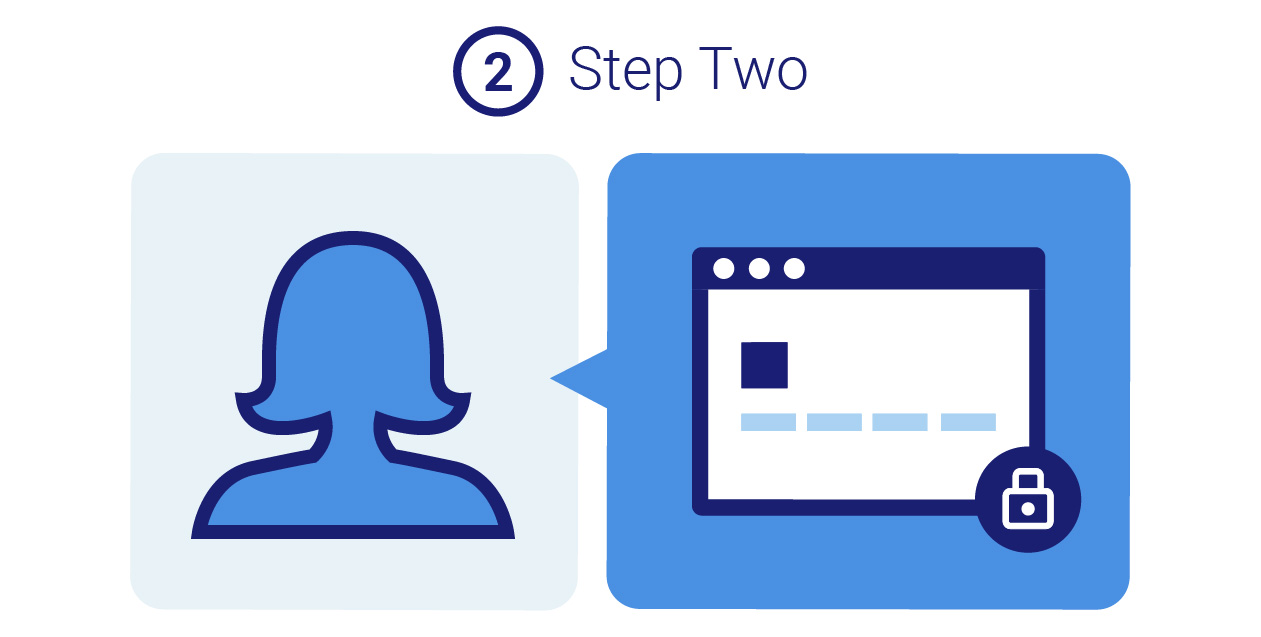 Receive Account Information
Barbara receives account information via a secure portal.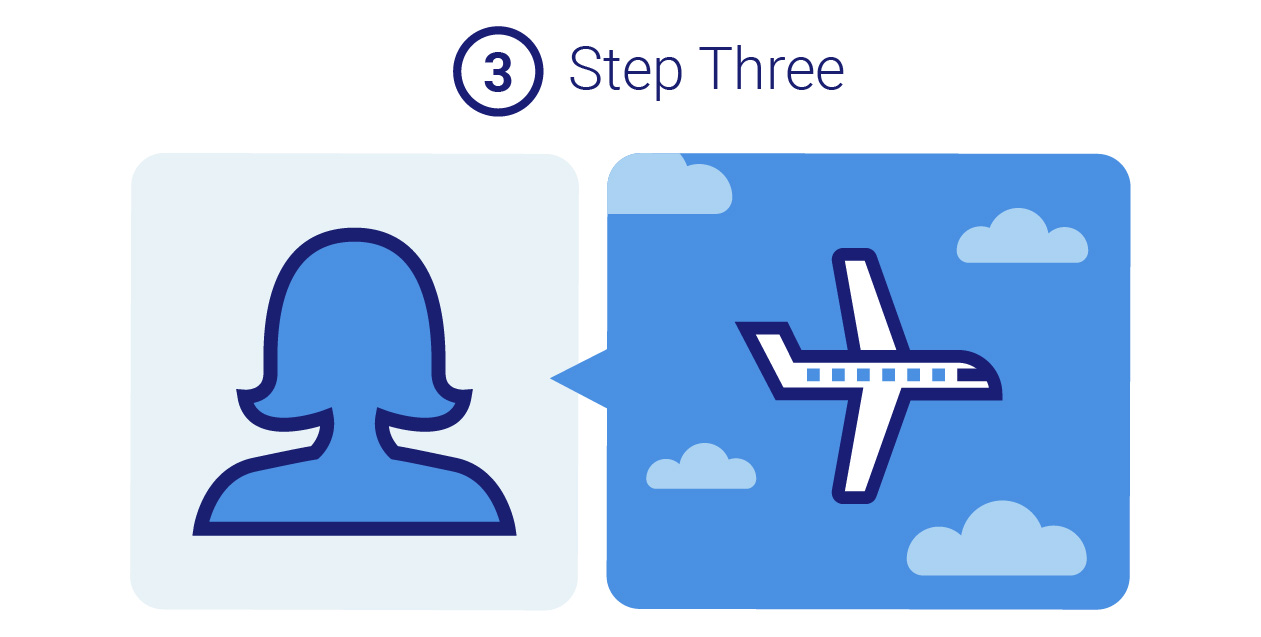 Book Travel
Barbara books travel from travel agency or airline website.
Use Virtual Account
Upon arrival in San Francisco, Barbara puts the virtual account into her Uber app.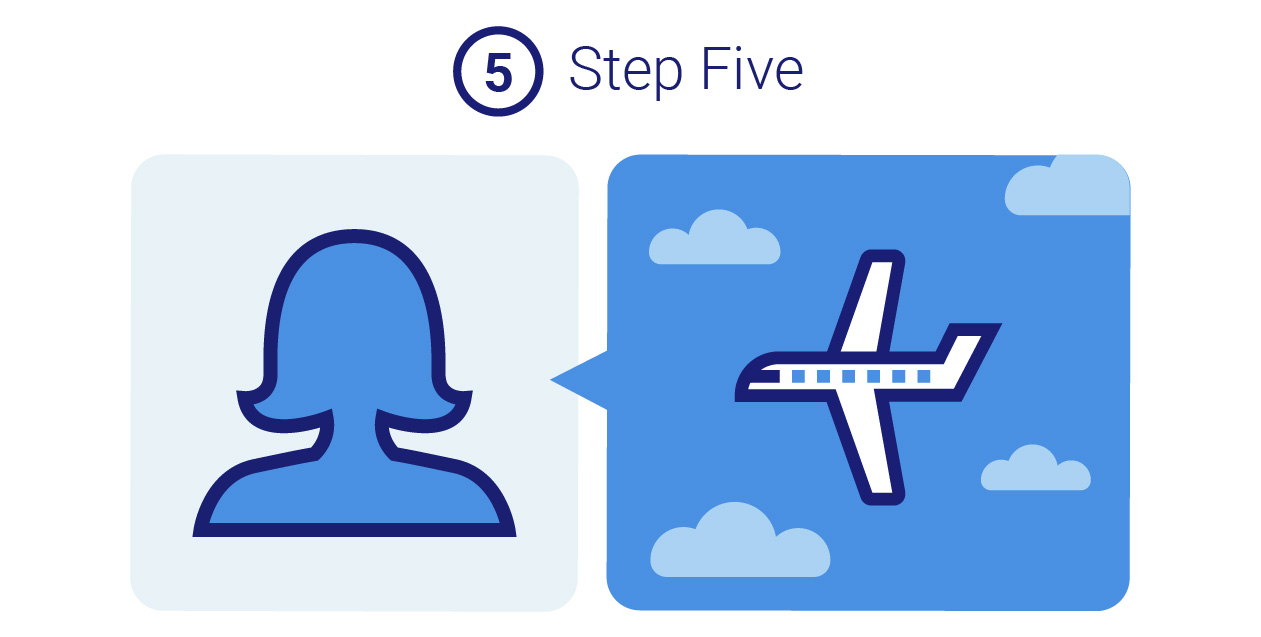 Complete Travel
She completes travel for her interview.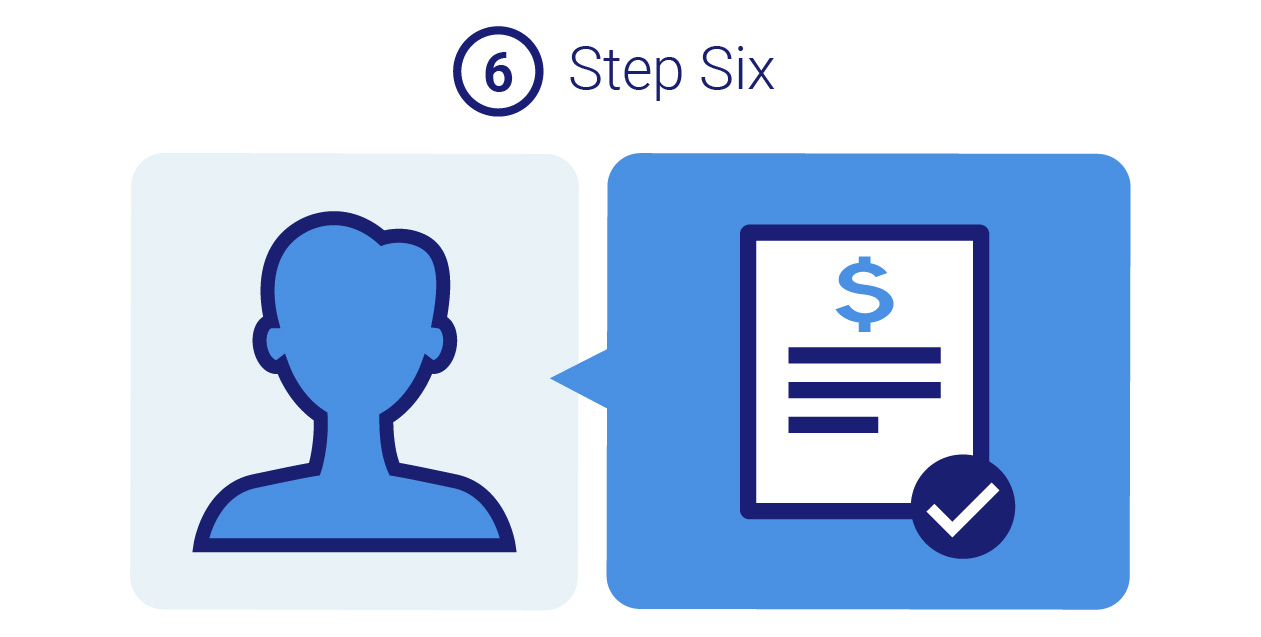 Receive Settlement Data
Mike/company receives settlement data from Barbara's trip.
Simplifies the process for adhoc corporate travel
Reduces reimbursement complexity
Reduces risk & fraud by selecting from a range of account controls
Gives companies more purchasing control for non-employee spend flexibility
Offers traveler convenience and reduces financial burden incurring high, out of pocket costs
Corporate receives automated Settlement data for reconciliation
APIs Included
Request Virtual Account API
You can request one or more virtual accounts from a SUA proxy pool, set requisition parameters, and specify authorization controls on the requested account(s) from a range of VPC controls.
Get Security Code API
You can get the security code (CVV2) of an account using the getSecurityCode end point. You need to pass the full 16 digits of the account number and the expiry date of the account.
Learn more about B2B Virtual Account Payment Methods
Ready to start a project with these APIs?
Disclaimer: Benefits depend on your implementation details and business factors. Use of APIs in production solely on behalf of and with the approval of the applicable issuer and subject to Visa's review and approval, which may depend on certain criteria and additional conditions. Please refer to documentation on the B2B Virtual Account Payment Methods page for details on the requirements, eligibility and geographic availability of these APIs.