Merchant Search
Discover key information about merchants and make informed decisions.
available for use by
Regional Availability
View Details
N. America
Asia-Pacific
Europe
CEMEA
LAC
Pricing
Free to use in Sandbox. Contact Visa for pricing and commercial details to use in Production.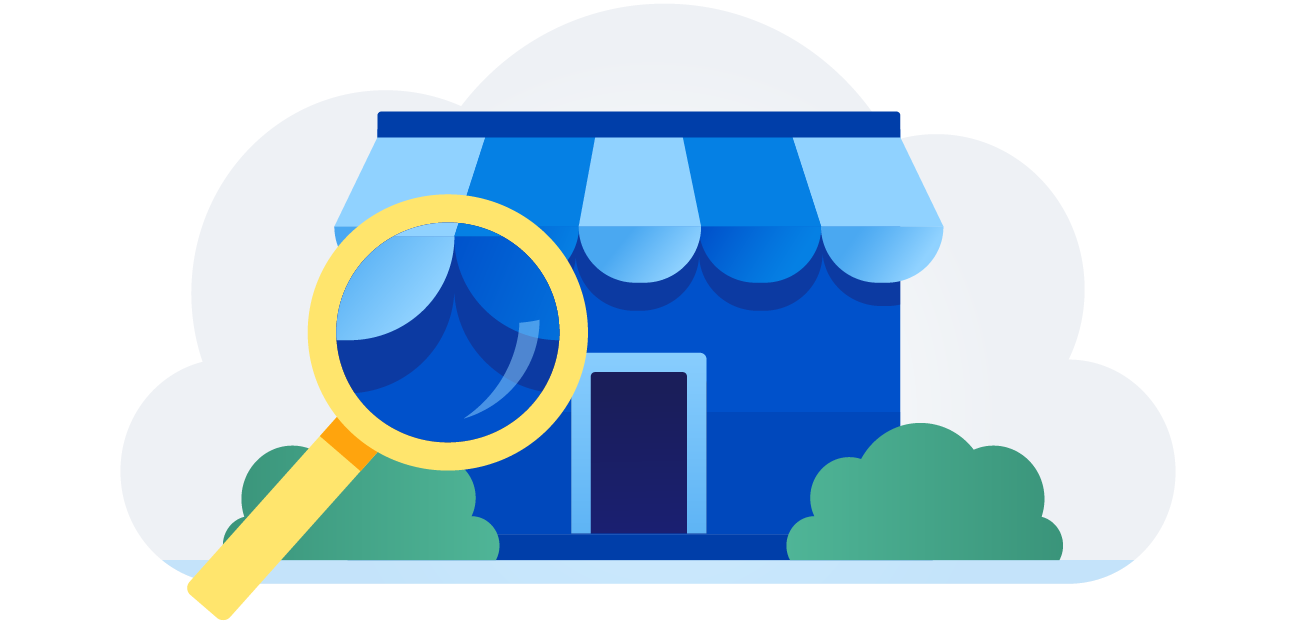 ---
Enhancing the Power
---
Enhance the power of your services by providing access to Visa- accepting merchant identification data. The data uses Visa's transaction data, third party data, and other systematic intelligence to improve data quality across the Visa payment network.

Search millions of merchants.
Receive enriched merchant profiles on demand.
Enhance the power of your services using key merchant identification information.
Why Use It?
The Merchant Search API lets clients find the merchant identification information using the acquirer provided Merchant Name and other attributes such as address and card acceptor identifiers.
Group Names
All merchants will be assigned one or more Group Name(s) that are configured with attributes. When the clients specify the Group Name in the request, the attributes assigned to such Group Name will be sent in the response.
Wildcard Search
The clients can use the wildcard search with the Merchant Name when at least the first 3 characters of the Merchant Name are known.
Max Records per Request
The clients can use the maximum record functionality to limit the number of records returned in response to each request. When maximum record is not defined, a default of up to 50 records will be sent in the response.

Search
You can search for the merchant identification data using the acquirer provided Merchant Name, Country Code, and other attributes such as Address or Card Acceptor Identifiers. The API supports wildcard searches on Merchant Name if the entire Merchant Name is not available. You can choose to receive only those records that are an exact match or a list of records that matched on certain attributes.
Receive Cleansed Merchant Data
You can receive back enriched merchant and merchant location level attributes. The API returns maximum of up to 50 records per request. Records returned are from highest to lowest match score. The match score is calculated based on the number of search attributes that matched.
APIs Included
Search
The Search API is easy to integrate and allows clients to search for merchant identification data to support their products and services.
Transaction Lookup
Transaction lookup API allows clients to get detailed information of the merchant at which a Visa Net transaction took place (allows search by transaction ID & date).
Related Content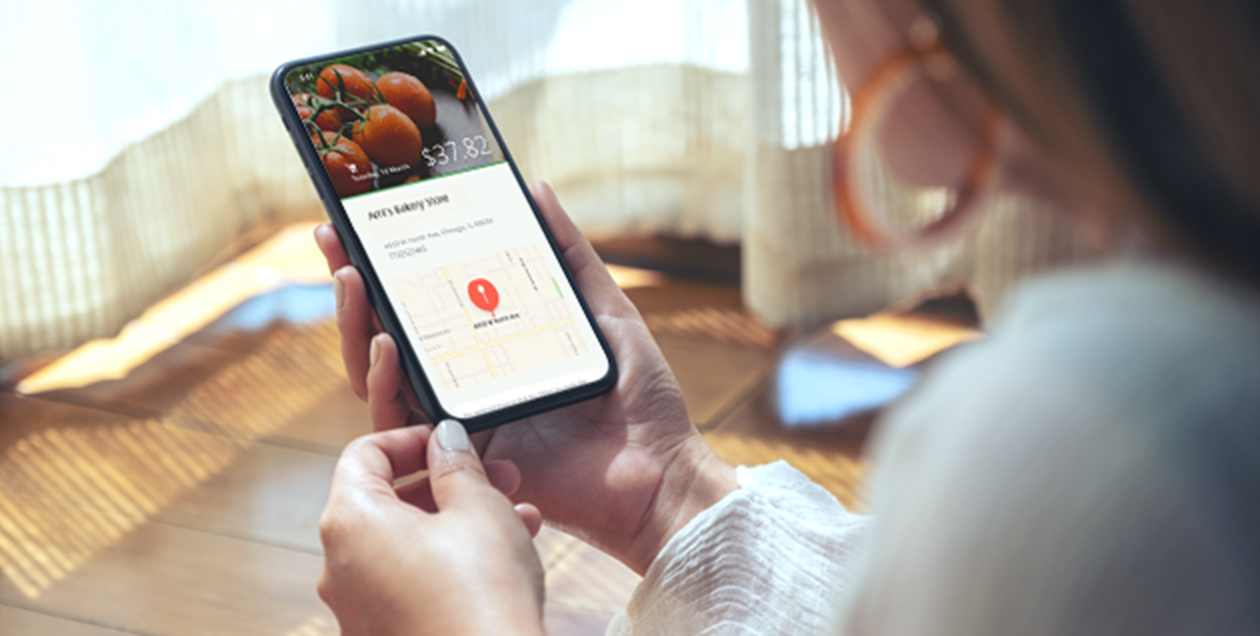 Enhanced Merchant Information Use Case
Help cardholders understand their purchases and reduce chargebacks and cardholder inquiries.
Ready to start with Merchant Search?
Need Support?