Visa B2B Connect
Cross-Border Payments, Reimagined
available for use by
Regional Availability
View Details
N. America
Asia-Pacific
Europe
CEMEA
LAC
Pricing
Free to use in Sandbox. Contact Visa for pricing and commercial details to use in Production.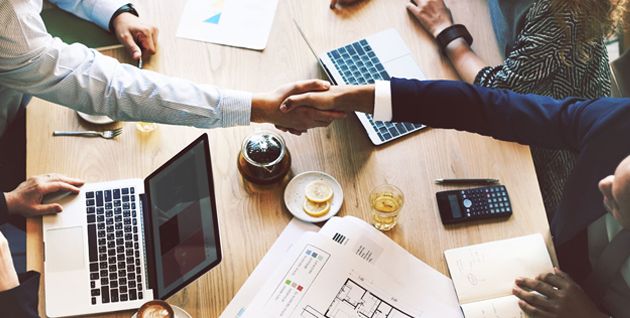 Transforming the Payment Flow
Visa B2B Connect is a non-card based payment network that enables seamless bank-to-bank cross-border business transactions.
Visa B2B Connect is built on Visa's capabilities and formidable core payments experience with distributed ledger technology to provide direct settlements of large-value transactions. Visa B2B Connect can help financial institutions and their clients overcome costly processes and geographic barriers, which translates to an improved, seamless end-to-end experience.

Key Features for In Network Payments
Centralized network with robust streamlined data that reduces the number of relationships banks need to manage the uncertainty of payments.
Account data tokenized on a closed, permissioned network strengthened by distributed ledger technology and the security of Visa.
Delivers a range of application and implementation options, so clients can cater a solution to their needs but also grow their business and revenue.
Ready to start with Visa B2B Connect?
Need Support?