Ecobank
Ecobank uses Visa Direct to support mobile app features that allow customers to shop cash free with QR codes and send money to anyone in and across 33 African countries.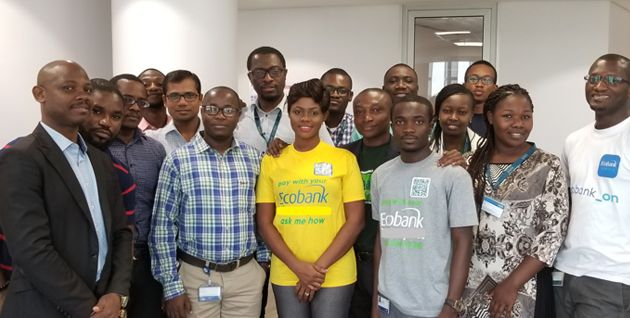 Useful APIs accelerate testing and integration
"Access to Visa sandbox APIs was very helpful during integration and sandbox testing. With the Visa Developer Platform, it's easier for banks and developers to test and integrate faster. We had tremendous support from the Visa project team as well."
– Godwill Kwame Dodzi Agbleze, Group Card Operations
Taking advantage of Visa's investment in payments technology
"The Visa Developer Platform makes integration into Visa processing systems simpler and faster. This is a good sign that Visa is investing more in technology and not taking the evolution of payments for granted. We are happy to utilize this platform to implement Visa Direct and Pay with Visa across all our 30 Visa licensed affiliates."
– Godwill Kwame Dodzi Agbleze, Group Card Operations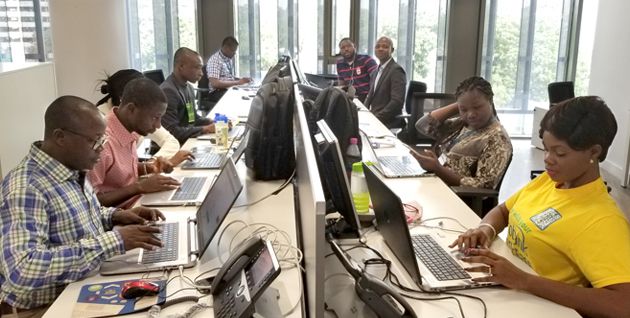 Bringing cashless shopping by QR code to customers with mVisa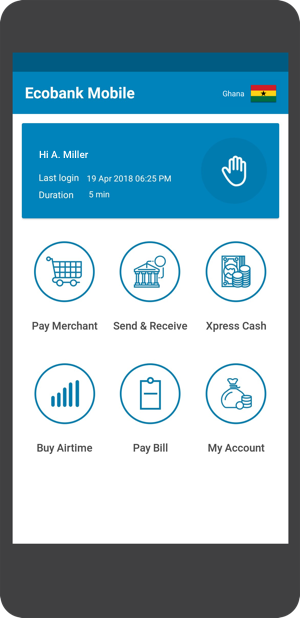 Customer taps Pay Merchant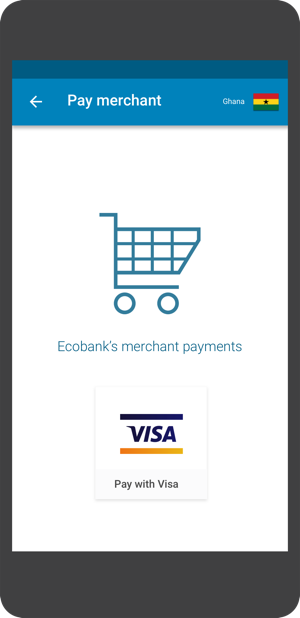 Customer selects Pay with Visa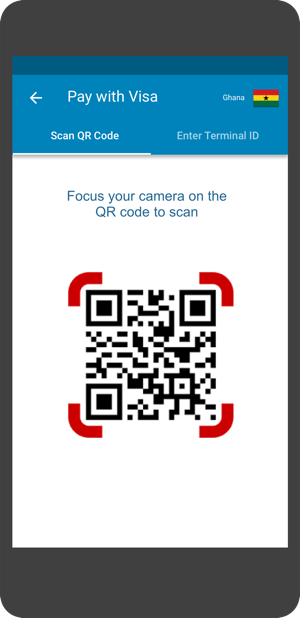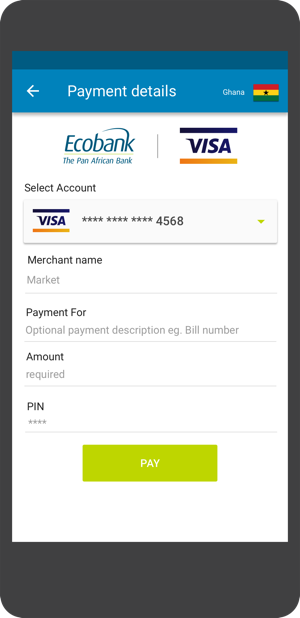 Customer enters payment information and PIN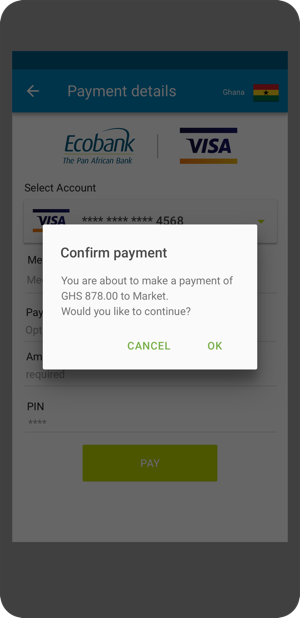 Customer confirms payment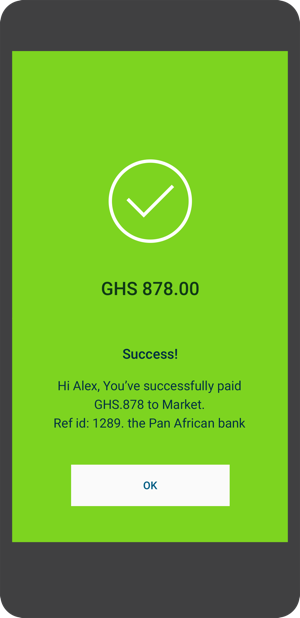 Successful payment confirmed
Making it easy to send money across Africa with Visa Direct P2P payment functionality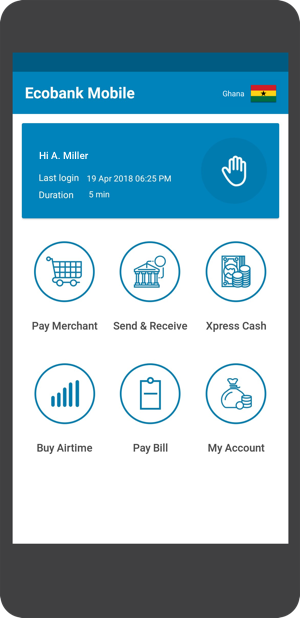 Customer taps Send & Receive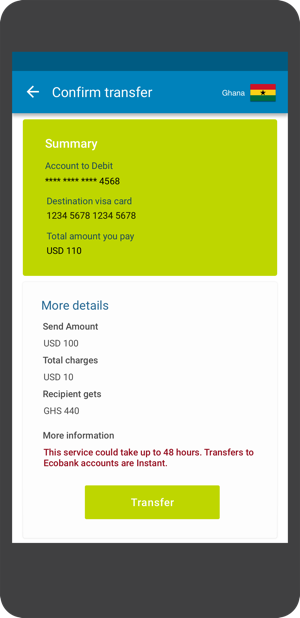 Customer confirms transfer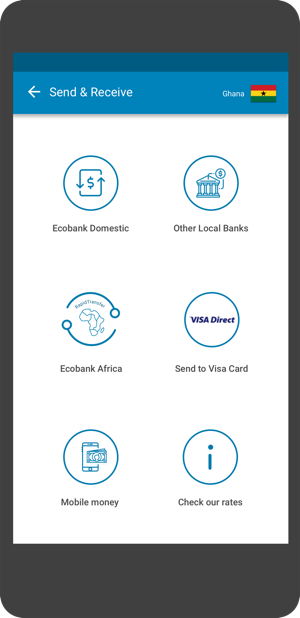 Customer selects Send to Visa Card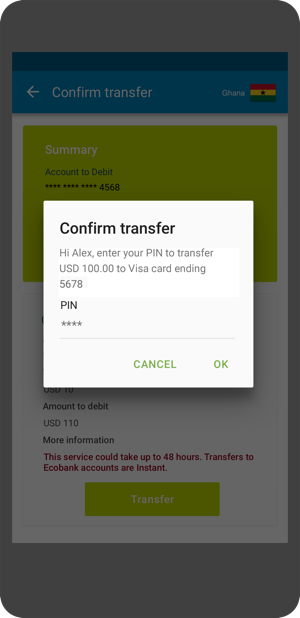 Customer enters PIN to complete transfer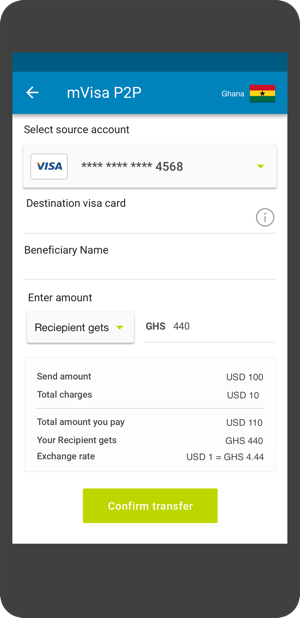 Customer selects source account, recipient and transfer amount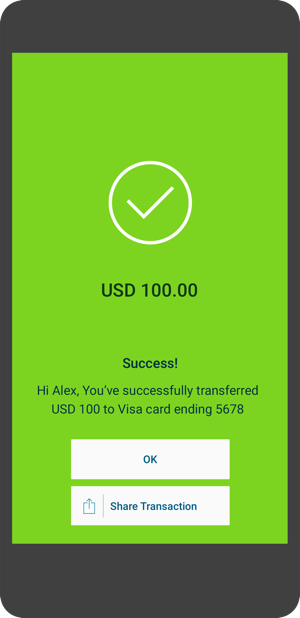 Transfer successfully completed
View more partner use cases
View use cases from Visa
Disclaimer: All brand names and logos are the property of their respective owners, used for identification purposes only, and do not imply product endorsement or affiliation with Visa. Any third party solutions and links to third party sites are for your information only and equally do not constitute a Visa endorsement. Benefits depend on implementation details and business factors. Depictions are illustrative only and use of capabilities and features are subject to Visa's terms and conditions and may require development, implementation and resources by you based on your business and operational details. Please refer to the specific API documentation for details on the requirements, eligibility and geographic availability.