Fraedom
Fraedom, a global financial technology company, integrated B2B Virtual Account Payment Method into its existing technology platform to enhance and automate the way thousands of businesses manage their supplier payments and employee expenses.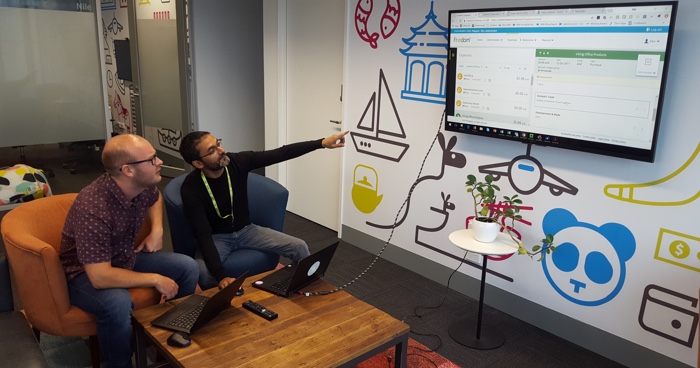 Fraedom takes advantage of developer tools and support to accelerate time to market
"Having access to defined APIs, all the documentation and sample code was perfect to help us scope out how they would fit into our existing platform—saving us time in getting a working solution up and running. Throughout the entire process the experience was brilliant and it's great to see Visa providing an area where technology companies can access APIs readily to help ensure great solutions can be delivered to market at speed."
—Andrew Will, Product Owner
Over 170,000 organizations around the globe benefit from Fraedom technology.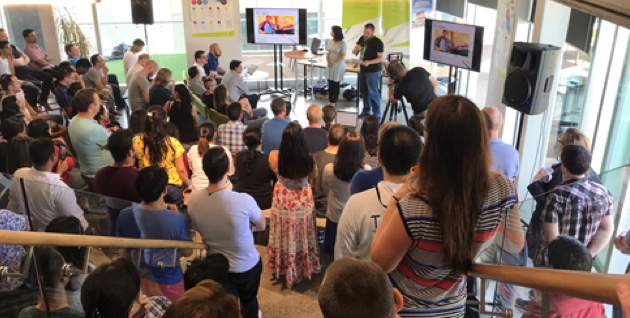 Delivering innovative technology solutions to customers
"This is a great example of our partnership in action and how by working with Visa, we're able to provide our customers with a better, faster and more efficient way of managing supplier payments. Visa's support throughout our journey in developing and integrating the API capability into our existing platform is second to none and allowed us to limit any impact to our ongoing development of other roadmap items. Our ideas, questions and queries were quickly taken and understood with prompt answers and detailed examples to help us move forward at pace." — Jeremy Footner, Product Manager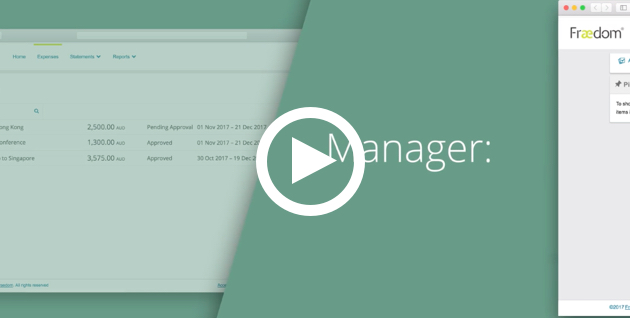 Procurement and purchasing without plastic
See how quick, easy and secure the Fraedom request and approval dashboard aims to make managing employee expenses with virtual card numbers.
Requesting and receiving expense payments through the Fraedom interface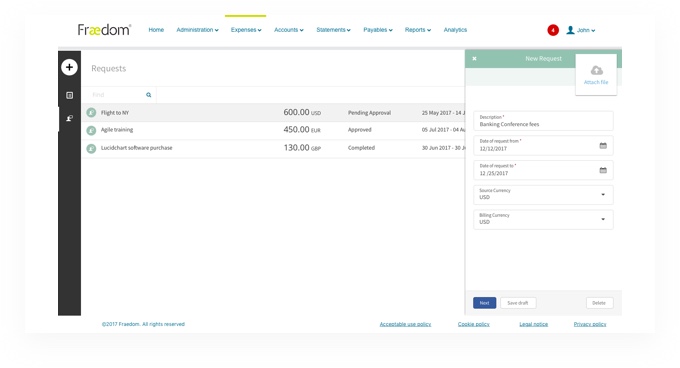 Employee submits a detailed expense request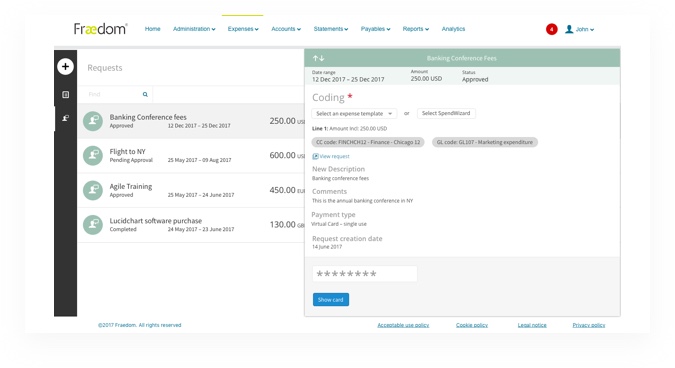 Employee receives a virtual card upon approval

The B2B Virtual Account Payment interface allows businesses to capture, approve, reconcile and report on business spend. The user requests permission to make purchases and receives the approval followed by the virtual card number to make that purchase, all from within the same platform.
View more partner use cases
View use cases from Visa
Disclaimer: All brand names and logos are the property of their respective owners, used for identification purposes only, and do not imply product endorsement or affiliation with Visa. Any third party solutions and links to third party sites are for your information only and equally do not constitute a Visa endorsement. Benefits depend on implementation details and business factors. Depictions are illustrative only and use of capabilities and features are subject to Visa's terms and conditions and may require development, implementation and resources by you based on your business and operational details. Please refer to the specific API documentation for details on the requirements, eligibility and geographic availability.