Fidelity Bank Plc
Fidelity Bank Plc uses Visa Direct to let customers make digital payments by scanning a QR code at point of sale with the scan to pay feature of their mobile app.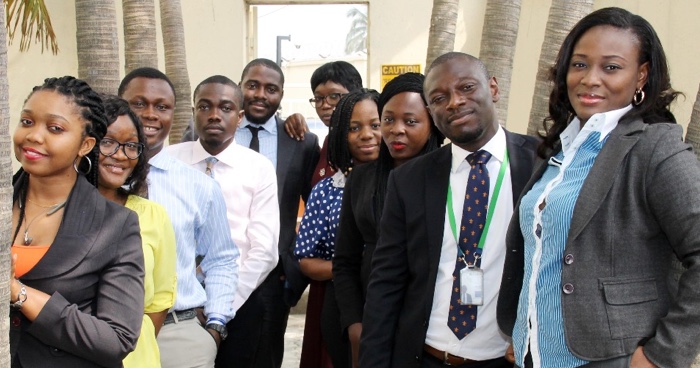 Fidelity Bank Plc is pleased with Visa's support in speedily implementing a new feature.
"Working with the Visa Developer Center was unbelievably helpful to us in our Fidelity Scan to Pay implementation. The content was concise and well-structured, and the sample requests helped cut development time."
— mVisa Implementation Team

Scan to pay in the Fidelity mobile app is designed to be quick and simple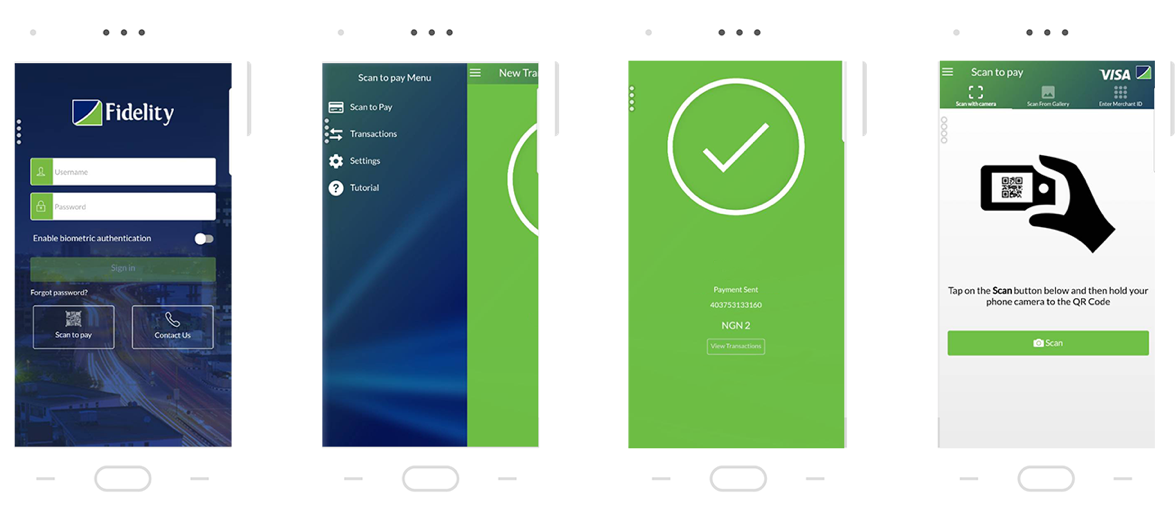 To make a payment, a cardholder selects scan to pay and taps the Scan button to read the QR code. Visa APIs help do the rest.

View more partner use cases
View use cases from Visa
Disclaimer: All brand names and logos are the property of their respective owners, used for identification purposes only, and do not imply product endorsement or affiliation with Visa. Any third party solutions and links to third party sites are for your information only and equally do not constitute a Visa endorsement. Benefits depend on implementation details and business factors. Depictions are illustrative only and use of capabilities and features are subject to Visa's terms and conditions and may require development, implementation and resources by you based on your business and operational details. Please refer to the specific API documentation for details on the requirements, eligibility and geographic availability