Small Business Travel Experience
Visa's APIs, product and services can enable Issuers to help their Small Business clients travel securely and confidently.
Visa wants to help Issuers support Small Business efforts to run their business more effectively. As part of their day-to-day, Small Business employees and owners may need to travel for conferences, trade show or buy inventory or supplies. Visa enables Issuers with tools that can help their small business cardholders have an enjoyable travel experience.
Available for use by
Regional Availability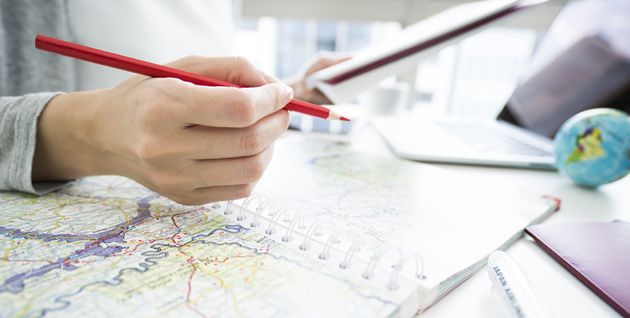 Enable Small Business owners to pay confidently while traveling
Visa's APIs, products and services can provide Issuers with tools to help their Small Business clients spend more confidently while traveling.
Small Business Travel Scenario
Jacqueline has a catering business and has mainly been focused on catering for corporate events in her town in Illinois. She would now like to start catering at weddings. This weekend there is an international wedding trade show in Toronto and Jacqueline would like to attend.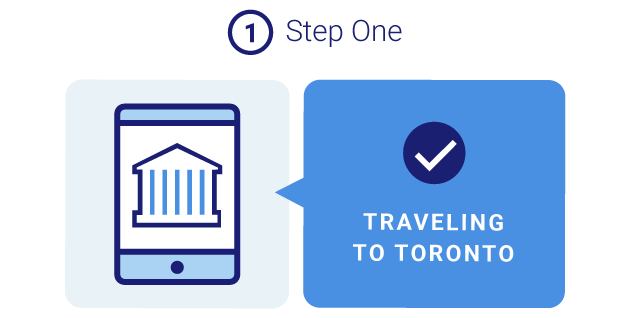 Inform the bank about upcoming travel
In advance of flying to Toronto, Jacqueline goes on her online banking app and informs her bank that she is going to Toronto.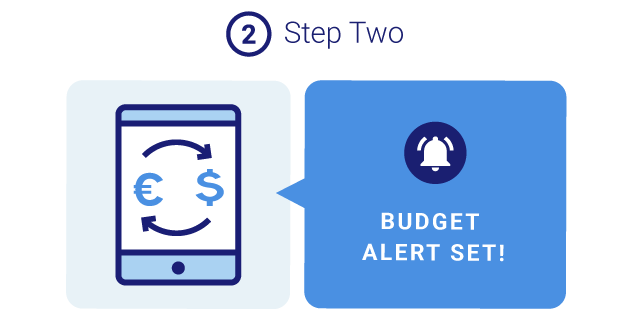 Set a budget in advance
She is also planning to buy a few samples at the trade show but wants to set a budget in advance, she therefore checks the exchange rate and sets alerts to remind herself when she hits her budget.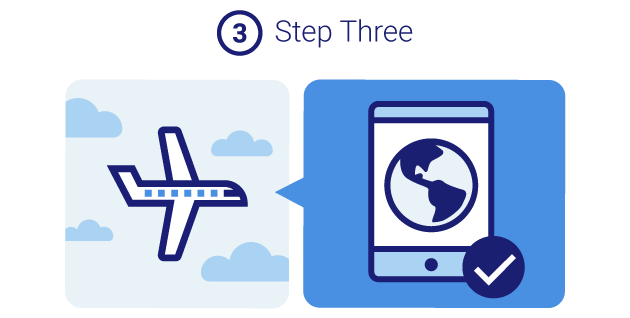 Enable Visa Business card for spend
As soon as she lands in Toronto, Jacqueline enables her Visa Business card for spend abroad on her app.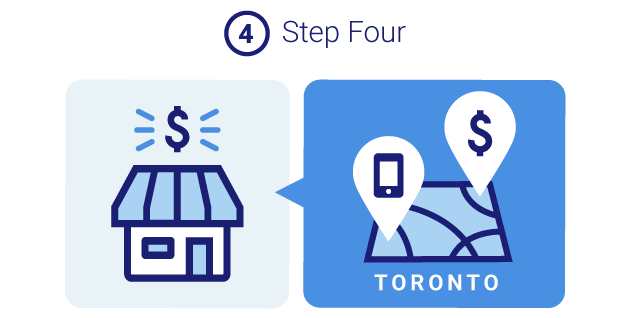 Match the location of the transaction
Jacqueline buys a few samples at the trade show. The Travel Notification Service can help her bank match the location of the transaction with the information she has provided them before her travels.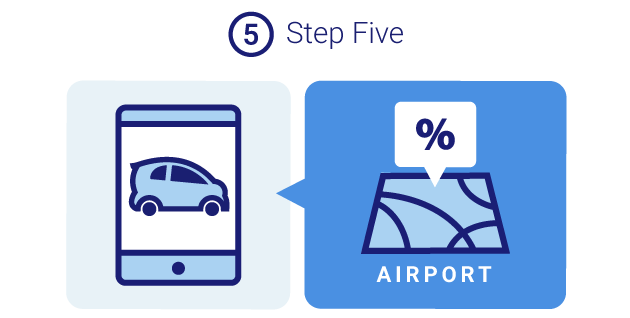 Receive offer when using Visa card
Jacqueline is also enrolled in her bank's offers program. By using her Visa card for her taxi to the airport, she automatically qualifies for a free one-off "Lounge Access" at Toronto Airport.
Check card transactions
In the lounge, Jacqueline relaxes and checks her card transactions of the day on her Visa Business Reporting tool. Using the Visa Business Reporting receipt app, she attaches to each transaction a picture of the corresponding receipt.
Key Benefits
Control on the go
Issuer's can leverage Visa's APIs and products to help Small Businesses owners worry less about going over budget or fraud while traveling. For example, the Visa Transaction Controls API is designed to help control and track spend before, during and after travel.
Help Increase card usage abroad
Visa Offers Platforms API enables Issuers to propose to small business owners offers that are relevant to their spend, which can encourage them to use their card instead of other payment methods.
Ready to start a project with these APIs?
Disclaimer: This is for illustrative and informational purposes only. Issuers are solely responsible for their own implementation and design determinations based upon their business, operational, risk, legal and regulatory considerations. Availability varies by country.