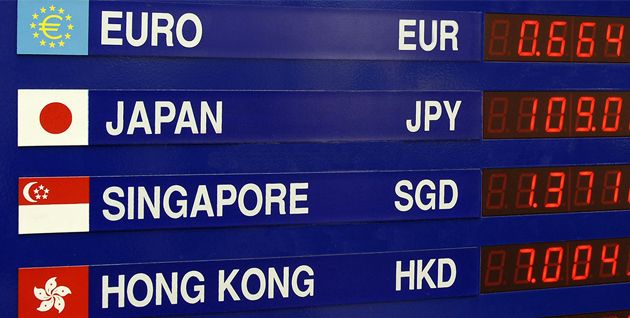 Better user experience for cross-border and/or multicurrency transactions
Visa provides daily FX rates for the 180+ global currencies that are used within VisaNet to authorize and settle transactions. The current list of supported currencies with their alphabetic and numeric ISO codes and their minor decimal places (for displaying amounts) can be found on the Request and Response Code Reference.
The Foreign Exchange Rates API is available for use by any developer in sandbox and production. However, Visa retains the right to review your project implementation of this API prior to production on-boarding to ensure appropriate use of its features.
Key Features
Be up-to-date on daily currency conversion rate.
Provide a better user experience for multicurrency transactions.
Why Use It?
Better Payment Experience in Cross-Border and Multi-currency Transactions
The customer can be well informed of the daily curency conversion rate before completing a cross-border or multi-currency transaction.
How Does It Work?
Foreign Exchange Rates accepts a source and destination currency pair and returns the current day's Visa exchange rate for the pair. It can also take a transaction amount in the source currency and return the same amount in the destination currency, with or without an optional FX rate markup.

APIs Included
Foreign Exchange Rates API
The Foreign Exchange Rates API provides easy access to the Visa daily currency conversion rate for a given currency pair.
Ready to start with Foreign Exchange Rates?
Need Support?