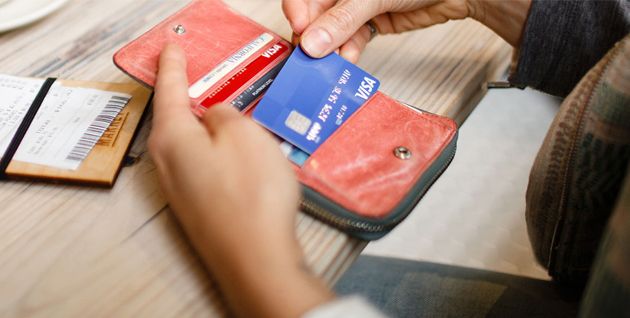 Enable users to easily promote merchant offers
The Visa Merchant Offers Resource Center (VMORC) is a central offer repository that gives an easy way to promote merchant offers to their cardholders. VMORC is a multilingual application used by various teams worldwide to store offers as they are procured. Additionally, VMORC provides an Application Programming Interface (API) for users to extract offers to display on custom applications or pages. Since VMORC simultaneously manages the offer entry and distribution processes, users are provided access to the latest offers as soon as they become available.

Key Features
Easily access offers and integrate them with new and existing web and mobile applications.
Distribute a wide range of offers or choose offers that are relevant to your target audience.
Promote offers to drive Visa card usage and put your card top of wallet.
Why Use It?
Provide Additional Value to Current Cardholder Communications Platforms
VMORC provides users with offers that they can incorporate into their own programs or projects for a seamless and simple consumer experience.
How Does It Work?
The VMORC APIs provide developers a quick and easy way to retrieve offer information to display on web or mobile applications.
Developers programmatically communicate with the VMORC API services through an API account. Administrators entitle each API account access to offers by "country" (offers promoted in that country) or by "programs" (offer collections).
Once communication with VMORC is established, developers submit requests to the Offers Data API to retrieve all accessible offers. Developers may further refine the offer response by specifying filter IDs in the offer request, such as specific business segments or card products. The Reference Data API can be used to acquire the IDs to make filtered offer requests.
Refer to the API Reference for more information.
APIs Included
Offer Data API
The Offer Data API allows users to retrieve the offer data available to them or filtered by offer attributes.
Reference Data API
The Reference Data API provides developers a quick and easy way to retrieve reference information from VMORC. These values are mainly used in offer filtering criteria and values.
Related Content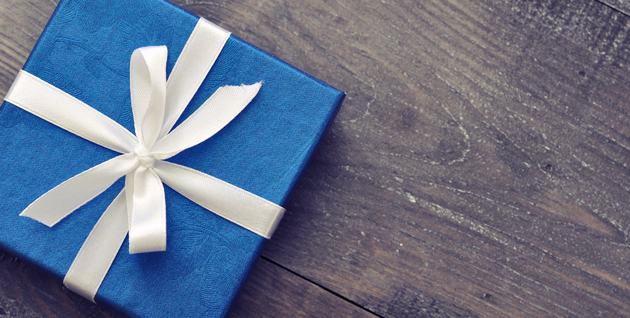 Provide Relevant Offers
Provide an extensive list of relevant offers for your cardholders to help drive card usage and loyalty.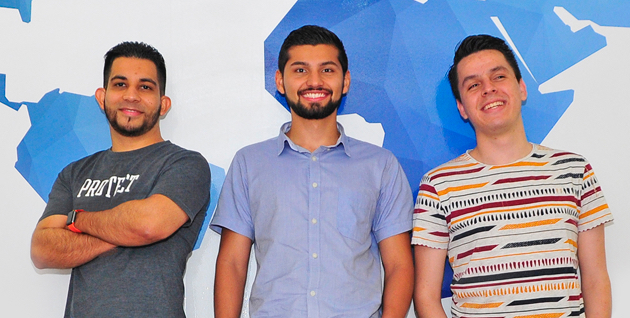 How Impesa Uses Visa APIs
Impesa incorporates several Visa APIs into Layla, a white label, smart virtual agent for financial institutions.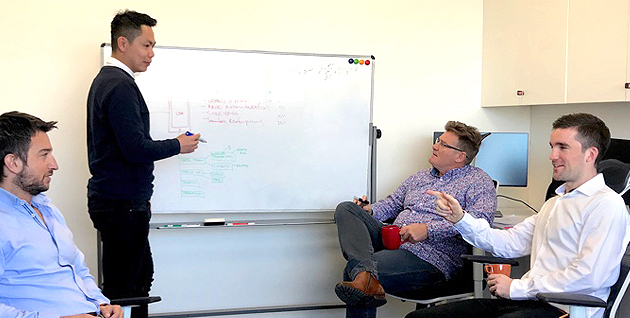 How Pulse iD Uses Visa APIs
Pulse iD, a location-based identity platform for customer engagement, uses Visa Merchant Offers Resource Center to power "Catalyst", its web portal for app owners that allows them to alert customers of relevant offers nearby.
Ready to start with Visa Merchant Offers Resource Center?
Need Support?