About Visa Developer
Design. Build. Deliver. Open up a new world of possibilities for your business with direct access to Visa's APIs, tools and expertise.

What is Visa Developer?
Visa Developer makes an increasing portion of our capabilities available as application program interfaces (APIs). From funds transfer to transaction controls to travel solutions, Visa Developer offers you direct access to a growing number of APIs, tools, and support that can help you start building easier, faster and more secure ways to power commerce.
Why Use Visa APIs?
Our wide array of APIs can help enable you to transform your business, quickly get to market, and exceed customer expectations. Check out the Partner Showcase to see how others are creatively elevating their user experiences and driving tangible business outcomes with Visa's APIs.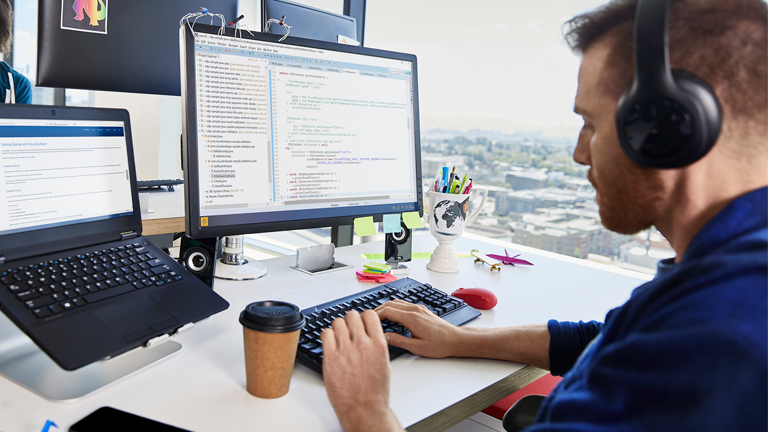 How to Use Visa APIs?
After identifying the relevant APIs for your project's needs and creating an account, you can test connectivity and sample code within the Visa Developer Sandbox. With a wide array of documentation and support for a variety of coding languages, our payment solutions are intended to be easy to integrate and get into market.

Going Live with Visa Developer
Once a project is ready in the sandbox, it can be promoted for certification and production, where the Visa team will review the project and work to develop a contract before a project is released and commercialized. You can easily initiate the process to go live from within the Visa Developer Dashboard.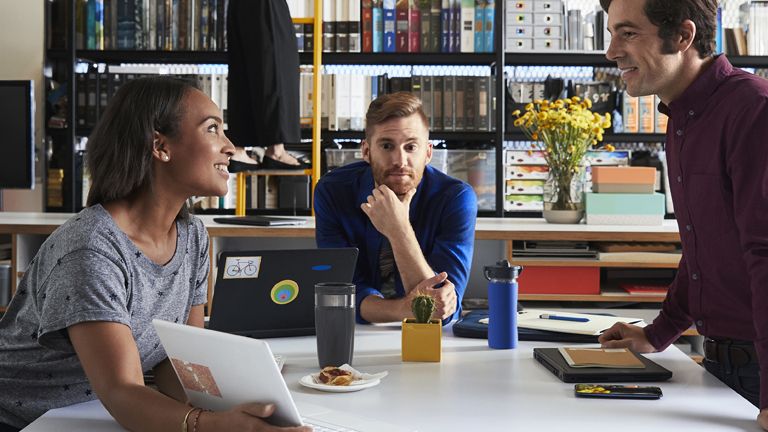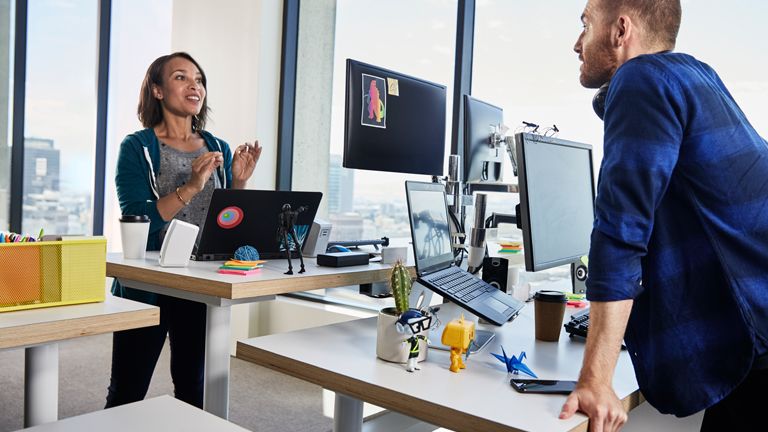 Additional Resources
Visa Developer has a vibrant and growing global Community which is meant to help get you started or inspire you with the latest trends in digital commerce solutions. Hear from leaders at Visa by watching one of our webinars or find out the latest from the Visa Developer team in our blogs.
Learn More
Stay up to date with the latest product announcements and news from Visa Developer.