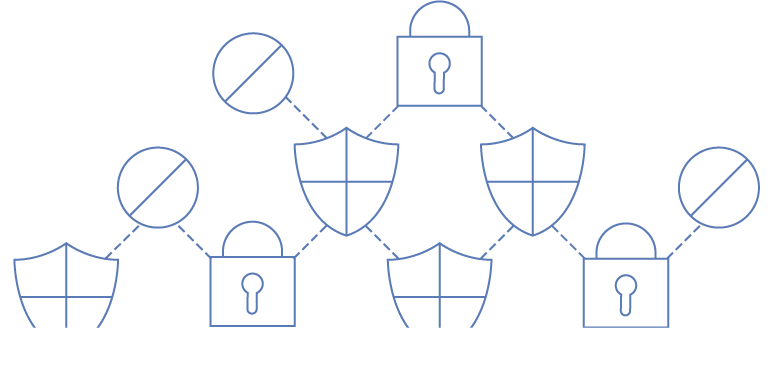 Identity and Security APIs
Helps secure your payment solutions.
Prevention and protection
Visa's suite of Identity and Security APIs not only ensure your funds are secure but also provide a better experience for your cardholders when they travel and do business.
Key Benefits
Cardholder spend control
Give your cardholders better control and visibility over their transactions.
Geolocation intelligence
Allow cardholders to share their travel plans and geolocation data to help minimize fraudulent transactions.
Reduce false declines
Help minimize chargebacks and dispute charges with real-time fraud notification.
Explore All Identity and Security APIs
Use Cases
A mobile app that fights fraud
Michigan State University Federal Credit Union uses Mobile Location Confirmation and Visa Transaction Controls to provide its members with added fraud protection.
Traveling with confidence
National Australia Bank provides a mobile app experience for travelers using Visa Transaction Controls and Travel Notification Services.
A mobile app that fights fraud
Mobile Location Confirmation is an opt-in service enabled through the card issuer's mobile banking app. It uses geolocation data and transaction data to approve purchases.
Disclaimer: Benefits and reduction of false declines depend on implementation details and business factors.